Featured image adapted from Huawei
Who doesn't love luxury items? If you're in the market for a luxury smartphone, look no further than the Huawei Mate RS Porsche design. Also, who wouldn't like the idea of calling your phone a Porsche, a luxury car?
Specifications
When it comes to specifications, the Huawei Mate RS Porsche design delivers as per its exclusive class. On top of all the bells and whistles a typical flagship phone provides, the Huawei Mate RS Porsche design goes a step further and boasts new technologies and components such as a Hisilicon Kirin 970 CPU processor; a hover-to-unlock under-display fingerprint sensor, Qualcomm's latest baby; a secondary fingerprint sensor at the rear; a micro-capsule PCM (Phase-Change Material) cooling; Dolby Atmos dual SLS speakers; and AI-assisted ambient noise recognition. This is on top of premium smartphone features such as 40MP + 20MP + 8MP triple rear cameras and a 24MP Leica front camera, fast wireless charging, IP67 water and dust resistance, and a 2K screen resolution.
Some of these technologies aren't even typically packed into smartphones due to their high price tags, but the Huawei Mate RS Porsche design has no holds barred, and it shows.
Why Huawei Mate RS Porsche Design?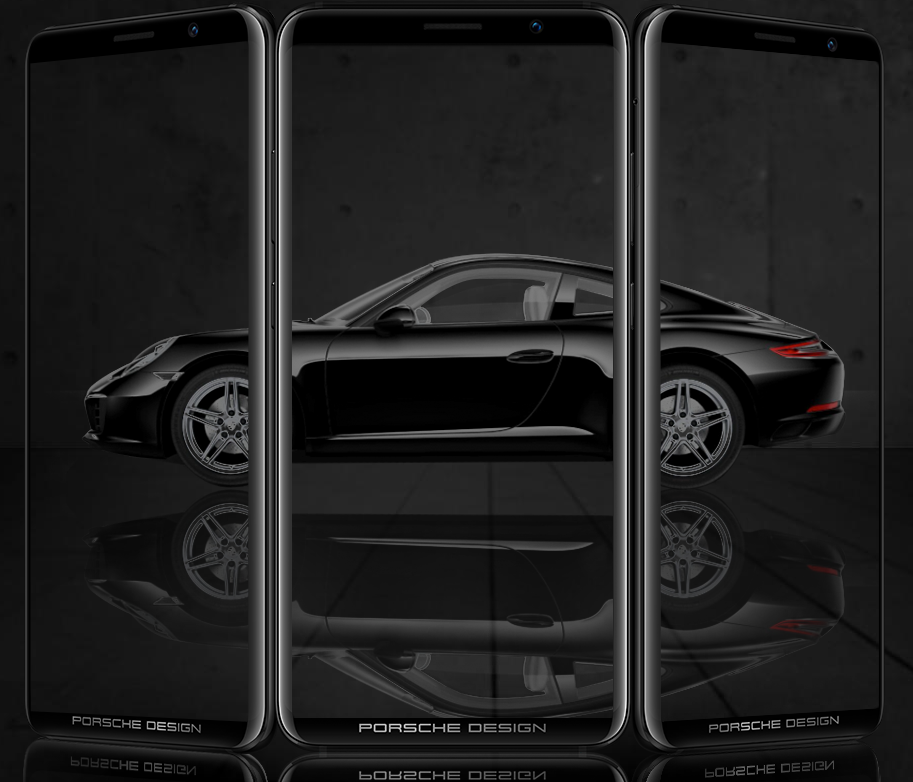 Image via Huawei
The Huawei Mate RS Porsche design differs from its traditional luxury smartphone predecessors by actually delivering performance on par with its luxury. There have been diamond-studded, leather-and-metal, and even gold-coated titanium luxury smartphones, which are all indeed very exclusive, but these are aesthetic make-ups that hide specs that every other smartphone user already has. Huawei chose to justify its luxury price tag by using superior technology and mobile parts to enhance a user's experience. Move on, competitors: the time of luxury performance has come!
Freebies
Something with this price tag just has to come with some freebies to make it worth your while, right? Don't worry, the Huawei Mate RS Porsche design delivers here as well. The 200 proud owners-to-be of the Huawei Mate RS Porsche design stand to be rewarded with a special VIP card that gives you access to offers from Tealive, Celebrity Fitness, iflix, Zouk, and more.
Price
Of course, when something is released as limited edition, you'd hardly expect it to cost like your everyday items. The Huawei Mate RS Porsche design will retail at RM6,999 per set, so prepare to fork out a pretty penny for this luxury item.
Release Date
Those interested to purchase a Huawei Mate RS Porsche design unit better get ready to hustle, because the luxury smartphone is set to be released on 18th May 2018 – yes, that's tomorrow and less than 24 hours away! Book it to the nearest Huawei outlet the first thing tomorrow morning. Remember, only 200 units will be sold throughout Malaysia – 12.5 units per state and three Federal Territories – so you have to be really lucky to snap up a set of your own.
Conclusion
The Huawei Mate RS Porsche design is not just luxurious; it's also exclusive, with only 200 units available across Malaysia. Talk about being special! If this gem is for you, make sure to book the date grab your set tomorrow!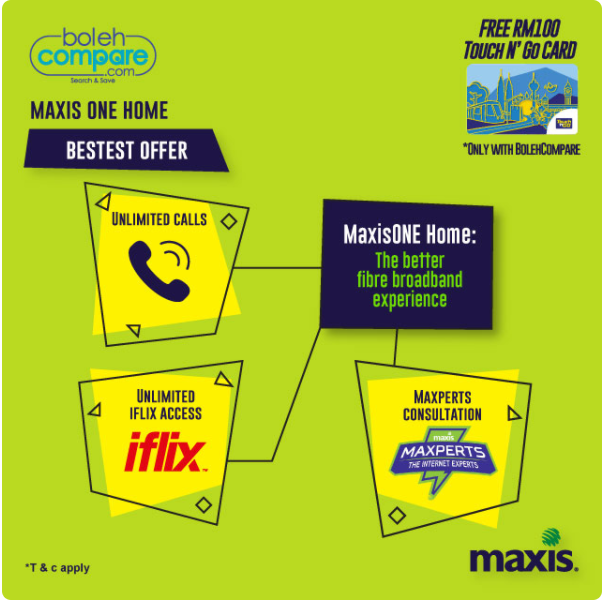 (Visited 166 times, 1 visits today)