Have you finally decided to strike out on your own as a first-time businessman? Well, congratulations to you! One of the first things you have to consider before your proper foray into the business world is the issue of funding; depending on your business, you might need a substantial sum to kick off your venture. This means a loan. But which loan should you go for?
Personal Loans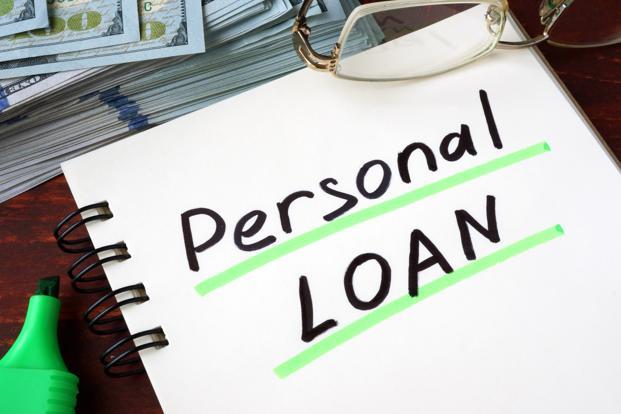 Image via LiveMint
To be clear, there is no limitation on what you use your personal loan for, which means that it's legal to take out a personal loan to start your own business.
Easier Application
In fact, in comparison with "proper" business loans, personal loans are easier to apply for, and it is simpler and faster to boot. Your personal loan application can now be approved pretty much on the spot, in a matter of minutes, without going through a time-consuming evaluation. This means that if you intend to start your business next week, it's still not too late to apply today!
Less Stringent Requirements
Since personal loans can be used for, but are not specifically meant for businesses, the documentation and evidential requirements are pretty much tailored for the layperson. Basically, you don't need to prove that your business is profitable: you just need to prove that you have the ability to service the personal loan, and you're good to go!
Good for Small Sums
On the flip side, since personal loans are not meant specifically for capital-heavy businesses, they are actually more suitable if you require only a (relatively) small loan. Usually, this might mean an amount that is less than RM150,000, so it's not really that small! If your promising business deal is a first-come, first-serve opportunity, a personal loan may just be the key to snagging it before it gets away.
Business Loans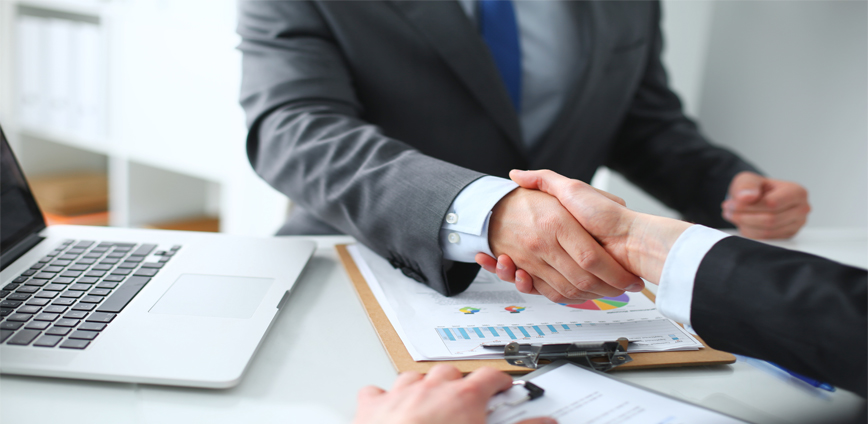 Image via The Right News Network
As their name implies, business loans are specifically for business purposes, which means that the loan you take out should be specifically used to grow your business. Despite the limitation in purpose, business loans also come with several perks that may make business loans a better fit for you, such as:
Better Interest Rates
Since a business is a profit-generating venture, you stand to pay much lower interest rates for your loan. The average business loan interest rate is around 5%, as opposed to a 6%-8% average for personal loans. However, you need to prove your company's strong financial status in order to capitalise on lower interest rates. But 1% can still be significant savings if your loan value is high, so what's not to like?
Business-Specific Facilities
Since banks know that you're borrowing for business, they may offer you added-value services such as a revolving credit facility (in which you can continue borrowing, repaying, and redrawing a loan until the end of your contract period) or overdraft facilities (to help you with short-term cash in pinch). Credit-based businesses will find these facilities useful.
Government Assistance
Depending on the type and scale of business you're looking to set up, the Malaysian government may be ready to help you. Business loans may require collateral as they involve higher sums of money, an item which may be waived for small-to-medium businesses under the Government Assistance Scheme. This means that you'll be able to obtain bigger loans at an affordable rate if your upcoming business is in the right field.
Shorter Tenure
As businesses are expected to generate income, business loans also tend to come with shorter loan tenures. On the bright side, you'll be free from this debt relatively fast! But you'll also have to exercise caution, since a shorter loan tenure means bigger monthly repayments, so consider wisely before you sign any agreement.
Conclusion
In short, a personal loan may be more suitable for small-time, first-time businesses, while a business loan may be more suitable for those who already have businesses that are steadily up and running. However, that's not to say that existing businesspersons cannot take out personal loans, because you can! Evaluate carefully and make an informed choice.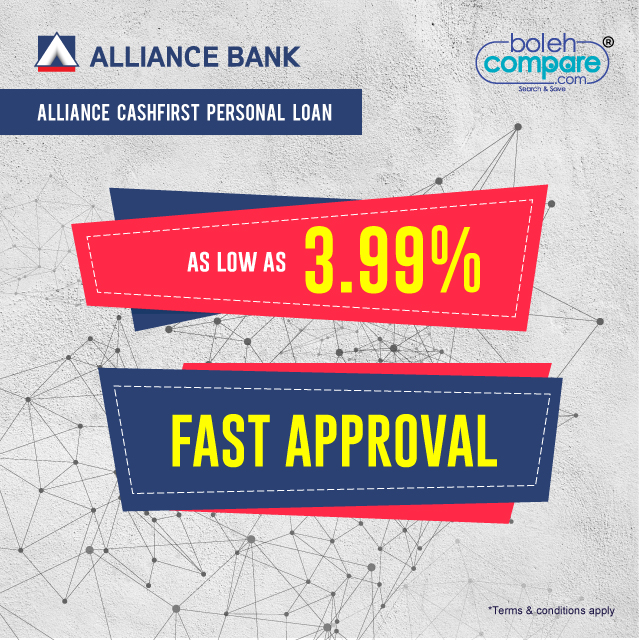 (Visited 42 times, 1 visits today)