A landmark decision was reached a fortnight ago about the granting of EOTs, or Extensions of Time, to housing projects. The decision was lauded as a win for homebuyers. But what is EOT, and how does it affect you?
Extension of Time
Extension of Time, or EOT for short, is a provision that allows for a delay in the projected Completion Date of a construction project. In the Housing Development (Control and Licensing) Act 1965 and Regulations 1988, EOT is vaguely provided for in Regulation 11(3), which allows the Controller to approve or grant EOT by virtue of omission.
How EOT Affects You
EOT works on the principle of allowing a delay in the completion of construction works. If granted, an EOT will extend the Completion Date of the project for the contractor, which in turn extends for developers the deadline of the issuance of Vacant Possession to homebuyers. So if an EOT is granted, you as the homebuyer will not be eligible to claim for Liquidated Ascertained Damages from the developer, which can rack up to 10% of your home's purchase price per year.
To make things worse, it's not just compensation you're missing out on: for every day that the developer delays the delivery of Vacant Possession to you, you'll have to continue footing additional rental or transportation costs, so you're actually losing out on both sides.
What Changed With the Landmark Case
Homebuyers first legally took issue with EOTs for the Istana Condominium project in Kuala Lumpur. A staggering 304 EOTs were awarded to the developer that collectively extended the delivery of Vacant Possession by 12 months, from 36 months to 48 months.
Prior to this landmark case, the the EOT granting process completely disregards the homebuyer although it directly affects them. In the case of the Istana Condominium, this disregard cost homebuyers one year's worth of LAD claims.
EOT Now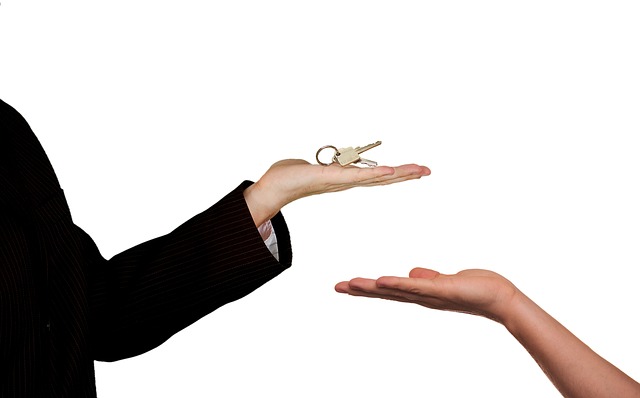 EOTs can still be issued. For housing projects, though, developers will now have to notify and obtain agreement from homebuyers before an EOT can be granted. The homebuyers' right to be heard has now been upheld in court, setting a precedent for EOT applications in the country.
What About Commercial Properties?
Commercial properties do not fall under the Housing Development Act, so they are exempt from this new ruling – with one exception. Any properties that HDA considers to be residential will be considered to be residential units regardless of their zoning, and thus this EOT ruling will apply. This definition is subject to change from time to time; for example, until recently, serviced apartments were considered residential and fell under HDA as well.
Conclusion
This new EOT ruling is a win for homebuyers as a whole and enforces the purpose of the HDA, which is to protect the rights of homebuyers. So remember, even if your home looks to be delayed, it's still supposed to be delivered on the contracted date unless you agree otherwise!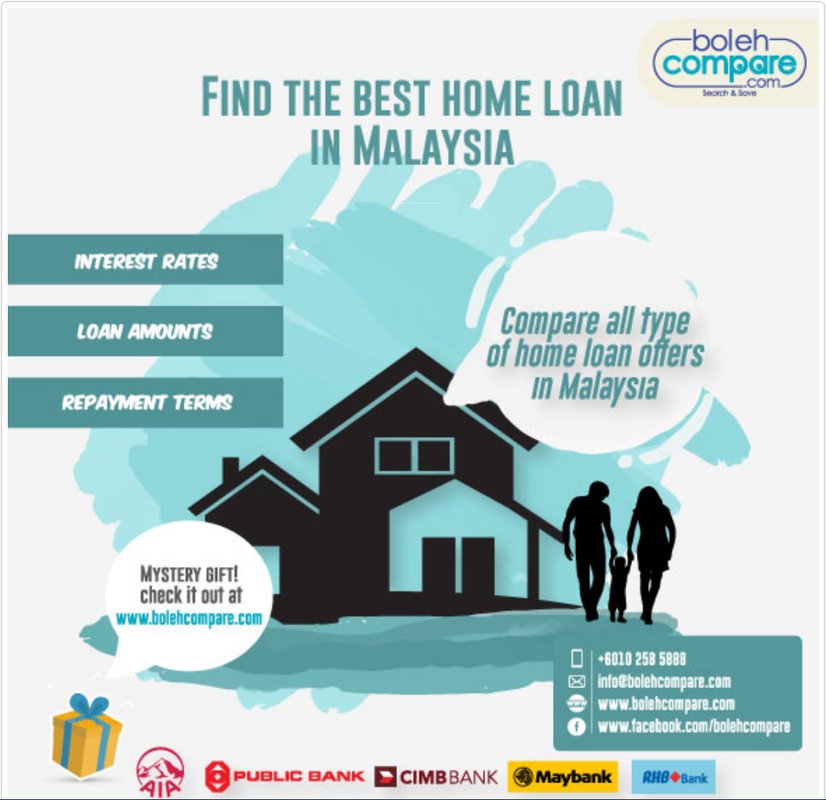 (Visited 180 times, 1 visits today)