Featured image adapted from Wisebread
We've often touched on credit cards for use by Malaysians in general. This makes it relatable to everyone regardless of occupation or income level. But did you know that there is a separate category of credit cards specifically tailored for businessmen? Yes, they exist, and this is what you should know about them!
Purpose
The key difference between credit cards for business and credit cards for normal use is that, as its category implies, business credit cards are meant for businesses. They're meant for entrepreneurs or companies to use, rather than for leisure. It's not an absolute must for businesses to use business credit cards, but read on for some of the reasons why they do.
Perks
With normal credit cards, we tend to compare perks such as rewards systems or free access to airport lounges. With business credit cards, though, it's more about the conveniences the cards can offer to the company to make business easier. You're looking at higher cash rebates, flexible payment, flexible credit limits, expenditure tracking and recording, reports, liability choices, and travel insurance coverage. You can even do branding with these cards by getting the bank to customise the card face to serve as an additional promotional tool!
Credit Limit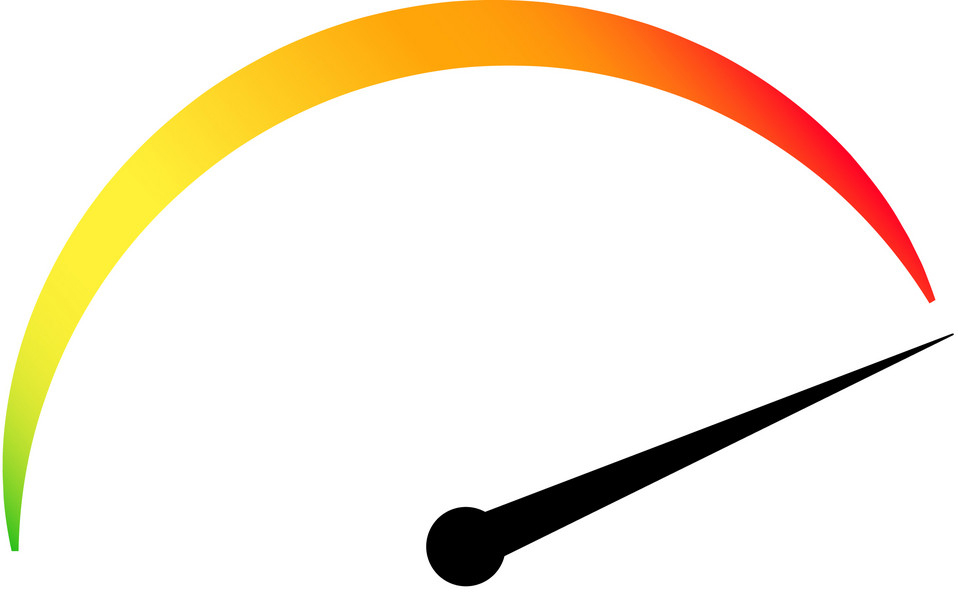 Businesses tend to use bigger amounts of money than an individual, so this point is quite straightforward: if your business requires credit that is beyond your personal credit limit, go for a business credit card.
Cost
This might come as a surprise, but some of these business cards can also come with free annual fees like the normal credit cards you use! These are great for starter businesses who wish to keep costs lean. As you go higher up the ladder, you may choose to pay annual fees in exchange for better perks.
Longer Interest-Free Repayment Period
For most personal loan credit cards, your interest-free repayment period caps at 21 days. Businesses, though, can enjoy a maximum of 56 days of interest-free outstanding amount payment, which gives you more time to chase debtors. This is especially helpful as more and more businesses are operating on credit. Just make sure to use your business credit card to qualify!
Low Late Payment Charge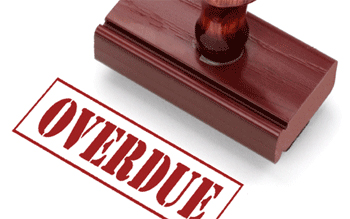 One of the scariest things of over-spending on your personal credit card is the sky-high interest slapped on as a late payment charge. For business credit cards, not only are your repayment periods longer, but the late payment charge rate may be as low as 1%. That's a lot better than personal credit cards, where it can go as high as 18%!
Eligibility
Business credit cards aren't for everyone, literally. While you can qualify for a personal credit card simply by meeting the income requirements and having a good credit history, business credit cards are a little pickier. You need to be an active business with the financial statements and registration forms and licence to prove it. While there isn't a specific minimum income or profit requirement, rest assured that banks will check your financial statements or personal savings account statements before they let you pass.
Conclusion
Personal credit cards may indeed be useable for business, but never underestimate the power of the specialised business credit card!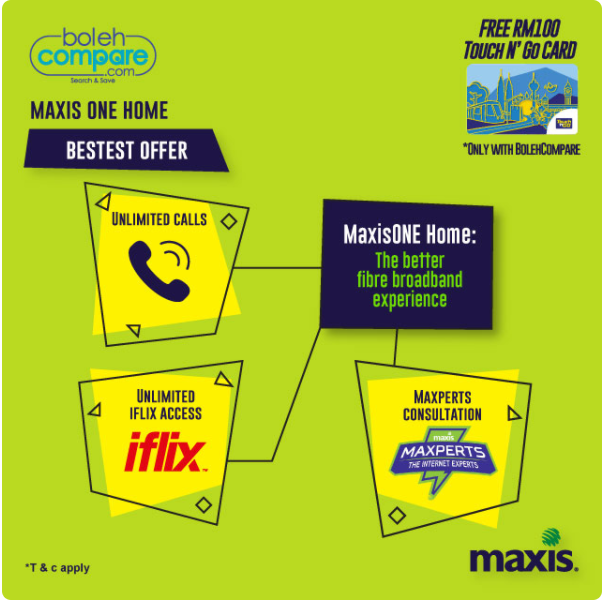 (Visited 31 times, 1 visits today)