Insurance claims can be a hassle, especially if you don't know what to do, where to go, and have a fixed job that doesn't really allow you to run around town for your claims process. Luckily, it seems as though the insurance industry has jumped onto the instant-solutions bandwagon with Allianz's upgraded venture: the Allianz Claims Caravan.
What is the Allianz Claims Caravan?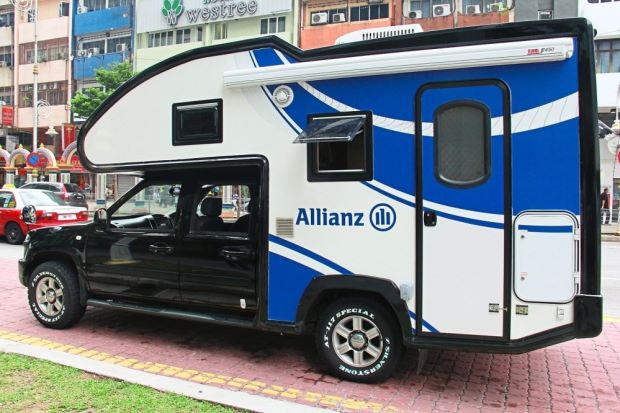 Image via The Star
The idea of the Allianz Claims Caravan itself is not really new; it's been around since 2015. Created to expedite claims of Allianz General Insurance policyholders in the event of floods, the Allianz Claims Caravan is a mini-office-in-a-van that whisks Allianz staff right to your flood-hit area for a quick claim process and disbursement to help you get back on your feet.
Schedule
The Allianz Claims Caravan used to have a fixed rotation schedule focused on flood-prone areas, such as East Coast areas like Kemaman, Temerloh, and Kota Bharu. It had also visited Penang when the northern state experienced a flash flood in November 2017. This year, unlike the years before, the Allianz Claims Caravan will flexibly go wherever it is required, as opposed to its previous fixed schedule. So after a major flood, the Caravan may well come calling for you!
Processing Period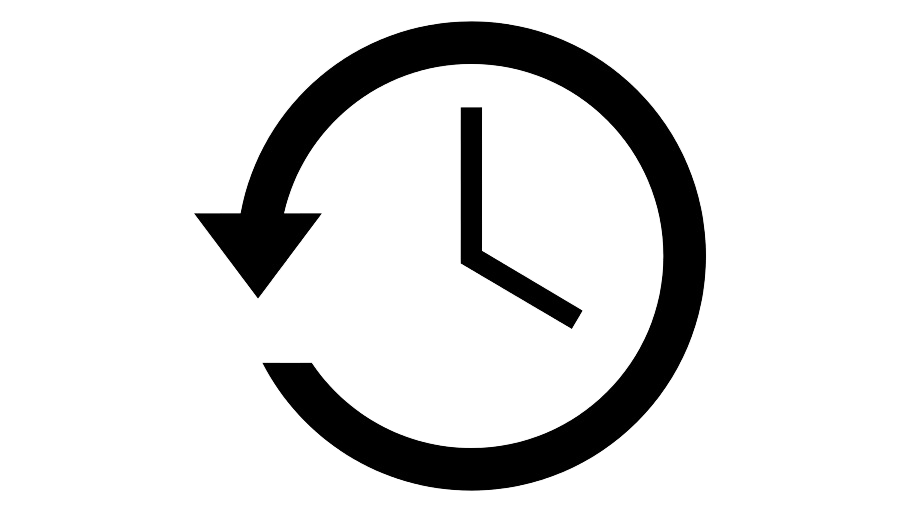 Previously, any insurance claim takes at least a few days to weeks in order to be processed and approved. For those with only one home, this would mean a long period of temporary "homelessness" while your property is being assessed, cleaned out, and fixed depending on the severity of the flood. Now, with the Allianz Claims Caravan on the move, an adjuster will be assigned to survey your flood-affected property within 24 hours of your filed claim.
Steps to Make a Claim
You may no longer need to visit an Allianz branch in order to file your flood-caused claim, but you still need to visit the Allianz Claim Caravan to kick-start the process! Here's how:
1. List down all the damage experienced, including the water level of the flood. Photos will help to prove your claim and expedite the claim process.
2. Visit the Allianz Claims Caravan as soon as it arrives in your area.
3. Fill up the form provided by Allianz claims personnel.
4. An adjuster will be sent to survey your property and assess the damage.
Claim Limit
The total claim you can make is, of course, subject to the damage assessed and the value of your policy, but Allianz will try to expedite the disbursement of the payments, especially for lower-value claims. Where possible, the payment will be made directly to the insured. For larger claims, Allianz announced that they will make interim payments within seven (7) days from the date of loss, provided that the liability incurred by the insured property is clearly assessable.
Free Survival Kit
If you are a Allianz Householder or Houseowner policyholder, Allianz will also gift you a waterproof survival kit containing a blanket, towels, first aid essentials, and a torchlight, while stocks last.
Conclusion
Insurance on the go is a very convenient service to have if you're already stranded with damaged property and probably vehicles as well. If you have a flood extension on your insurance policy and wish to try out this service, contact the 24-hour Allianz hotline at 03-42703951 or 017-450-2288.
(Visited 35 times, 1 visits today)