Featured image adapted from MyTV Broadcasting
If TV-bingeing is your thing, we've got some good news for you this January: from this month onwards, MYTV Broadcasting will be distributing 1.5 million decoder sets around Malaysia, absolutely free!
What is MYTV?
Wondering why you've never heard of MYTV? MYTV is actually the pioneer of free digital terrestrial television in Malaysia, founded in 2014 with the goal to phase out analogue television broadcasting. The distribution of MYTV's decoders are actually in line with Malaysia's goal to decommission analogue terrestrial TV broadcasting signal and shift towards digital. Technical jargon aside, in a nutshell, the Malaysian government basically wants to help you get rid of the static screen and "zzz" sounds that plagued your childhood television times!
Don't worry, TV staples like TV1, TV3 and NTV7 will still be around; they've dipped their toes in digital TV for a while now, and they'll fully switch over once digital TV takes over Malaysia.
What is Digital TV Broadcasting?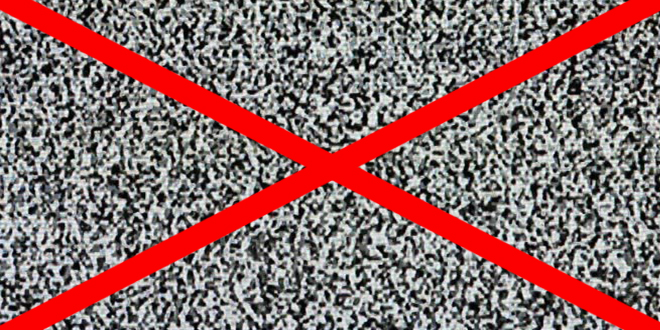 Image adapted via Shutterstock
As of November 2018, around 85% of the country has already made the switch to digital TV, so this distribution move by MYTV is targeted at the remaining 15% of the population. Digital broadcasting signals are sent in bits (strings of 0 and 1 bit codes) and result in much clearer audio and visuals than the traditional analogue method. They're also unaffected by distance and many obstructions such as tall buildings. Basically, this means you can watch TV even if you're living in a real life "Up!" setting with skyscrapers around your little landed house!
Eligibility
The distribution of free decoders by MYTV will be done in phases from January 2019. That said, you'd probably like to know if you're eligible for this freebie or not. The priority for this program falls to the B40 households, specifically those who have registered for the Bantuan Sara Hidup Rakyat (BSHR) program. BSHR, by the way, is the successor to Bantuan Rakyat 1Malaysia (BR1M).
Eligibility Notifications
You won't need to apply for MYTV's free decoder, but you will still need to wait for MYTV to notify you before you can receive one. Once they send you a notification letter stating your qualification for the decoder, you will need to contact MYTV yourself to verify that you're eligible. Pos Malaysia will then distribute the decoder to you.
Deadline
The deadline for analogue TV broadcasting was supposed to be 30 June 2018, but it was postponed to Q1 2019, which means this January onwards. The Communications and Multimedia Commission (MCMC) is now targeting March 2019 as the new deadline.
For consumers, however, take note that 31 January 2019 is your deadline to respond to MYTV's letter.
Verification Channels
MYTV has a Customer Careline at 1300-80-6988, but it is currently experiencing high traffic and you might face difficulty getting through. Instead, you can also verify your eligibility through MYTV's Facebook page via Direct Message (DM), email at careline@mytvbroadcasting.my, or WhatsApp or SMS via 011-5200 6988.
Conclusion
Sure, most of us are probably on YouTube, NetFlix, iFlix, or any number of movie streaming websites and IPTVs right now, but MYTV's free decoder will be able to offer one thing that all the other methods cannot: the ability to continue watching shows when you're offline, just in case you run out of data!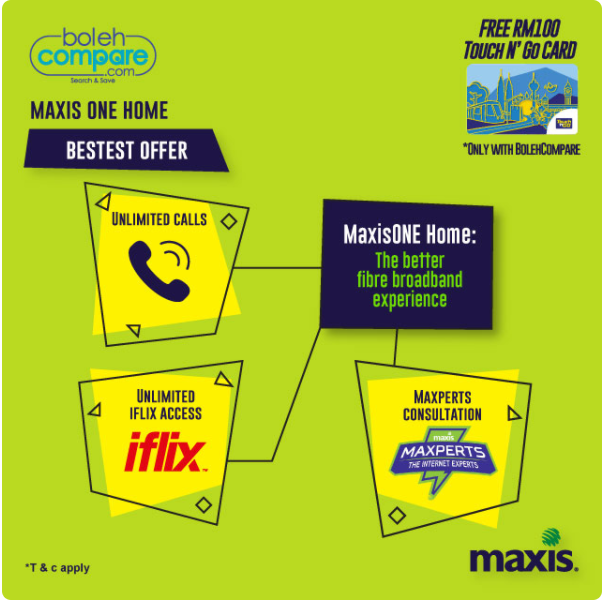 (Visited 497 times, 1 visits today)