The instantaneous answer to this question used to be one place only: the bank. Unless you're born with a silver spoon in your mouth or did very well in business, chances are you'll need a loan in order to afford a new home. Or several loans, as the case might be. Here's where you can get them:
Banks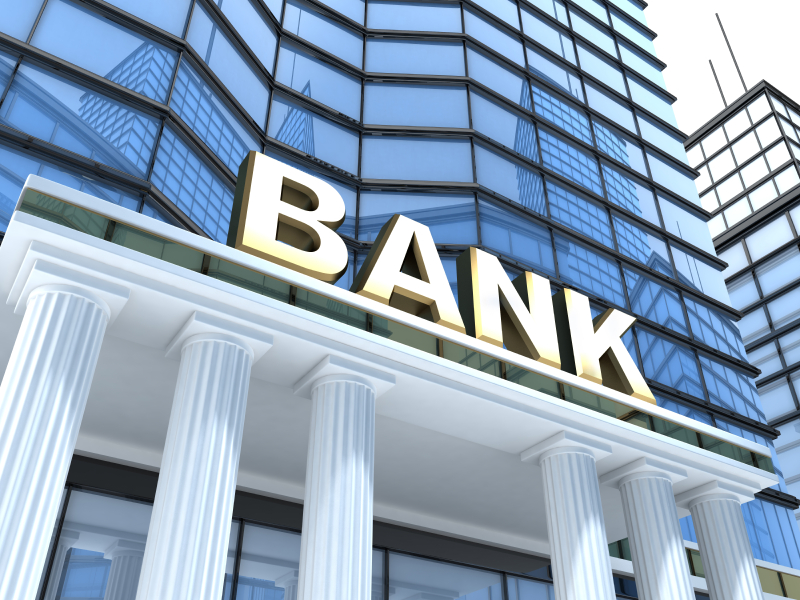 Image via Marshall Strategy
Yes, banks are still your main means of securing a home loan, although they are legally no longer the only one. Typically, banks are able to offer you home loans worth up to 90% of your home purchase price, but this is the maximum amount you can get. If your financial health is barely scraping by the minimum loan requirement, the maximum loan amount might be harder to attain, than, say, a 70% loan, which will see you requesting tens of thousands of ringgit less from the bank, thus lowering its financial requirements as well.
However, while a smaller loan may mean higher chances of approval, it also raises another problem: how'd you get the rest of the money to buy your home?
Developers
Since 2016, selected developers have been awarded money-lending licences that allows them to lend money to their customers in order to afford a home. The Ministry of Urban Wellbeing, Housing and Local Government issues these licences to selected developers and projects only. With it, developers can also become end-financiers for customers, since they will have the ability to provide up to 100% loan facilities.
The downside to this convenience is its relatively high interest rate, which can vary between 12% with collateral or up to 18% without collateral. 18% would put it on par with most credit card interest rates.
Examples of Developer Loans
Following the Ministry's announcement in 2016, a number of developers have come up with their own loan schemes, such as EcoWorld Help2Own and Setia's S.E.A.L.. Both of these are more like top-up loans that you can choose to take in addition to your bank loan.
Who to Choose?
Despite the law allowing you to choose between the two, right now developers seem to be focusing on providing partial financing than full financing of a home loan. This means that instead of an either or situation, you actually still have to cough up a 10% downpayment by yourself, obtain a home loan from a bank, then secure an additional, optional loan from the developer of your property in order to purchase a home. Conversely, if you decide to just borrow less from the bank, then you will have to prepare more than the minimum 10% downpayment for the cost of your home.
Conclusion
Getting a loan for your new home is now easier than before, but don't forget, a loan is a loan, and you'll still have to pay it off!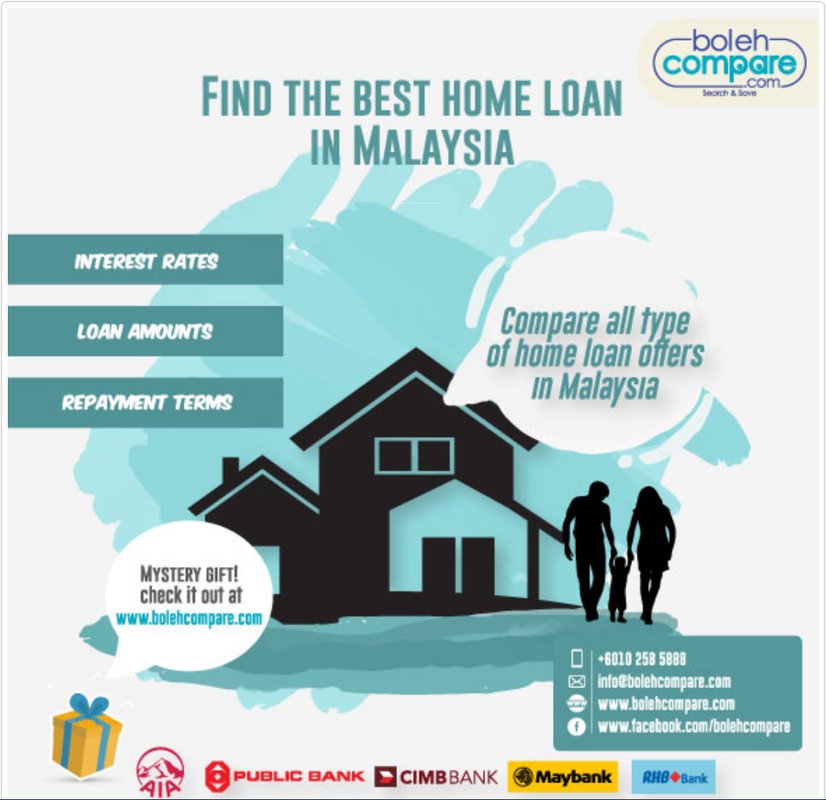 (Visited 106 times, 1 visits today)