You might be familiar with iFlix through its VIP access feature through Maxis and Hotlink mobile plans. This partnership allowed Maxis to offer up to 3 months' VIP access to this video streaming service. However, iFlix has just announced a new, free service that opens up its services to many more Malaysians: iFlix Mobile Web, and it's free to use!
What is iFlix?
Not to be confused with fellow streaming provider Netflix, iFlix is a video-on-demand service that, up till recently, operated through its website and offers movie streaming for membership fee. It has partnered with Maxis and Hotlink as well as Telekom Malaysia to extend its services to more Malaysians. In July 2018, it cracked open selected movies for everyone to watch for free, regardless of subscription. Now, iFlix has come up with an easier way to watch its movies via the iFlix Mobile Web.
App vs Browser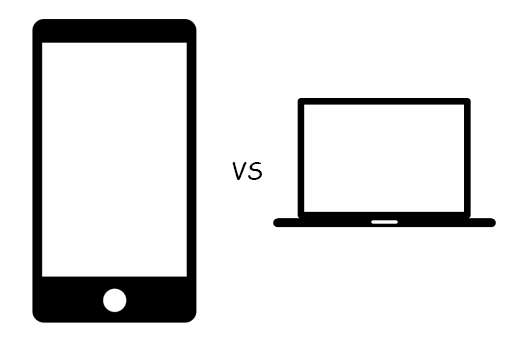 According to iFlix, the iFlix Mobile Web loads much faster and is pretty light on your phone, as it requires just 140kb of space to run. That is really amazing,considering the typically space-heavy nature of most video-on-demand service providers today. But of course, the main winning point of the Mobile Browser is that you no longer have to log in or even sign up – just go right to the website and start binging!
What's Available?
iFlix still has its VIP access feature, so you understandably won't be able to access all of its content. However, it still has an impressive arsenal to offer for free, such as the entire Hunger Games series and the Expendables film series, so that's already a ton of movie binging time right there.
Access
Access to the iFlix Mobile Web is as simple as heading to their mobile website at m.iflix.com to start searching for your favourite movies. You won't even need to sign up to enjoy them!
Eligibility
Unfortunately, the iFlix Mobile Web is currently only available to Android device users. On the bright side, it's not just limited to your smartphones: any device that runs on Android with a screen and speaker is pretty much game for iFlix!
Conclusion
If you have no plans this New Year's weekend, movie-binging is as good an idea as any, right?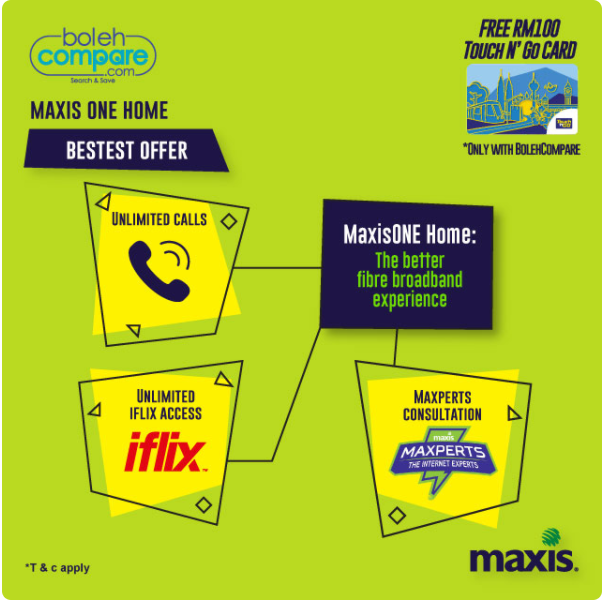 (Visited 54 times, 1 visits today)