Featured image adapted from Ausdroid / Weibo
Chinese New Year and Valentine's Day are literally days apart this year, so for those who are looking to kill two birds with one stone this festive season, why not go for a newly-released brilliant red smartphone by Huawei?
Fragrant Red Launch
The colour red is synonymous with prosperity during Chinese New Year, and it also symbolises the colour of love during Valentine's. Huawei, however, has teased that their new Fragrant Red colour may be launched on 5 February 2019, coinciding with the 1st day of Chinese New Year. While no specific date was stated, the red-and-gold-coloured teaser advertisement hints that Fragrant Red may just debut on Chinese New Year rather than love-struck Valentine's. There's no news on how "fragrant" got factored into this particular shade of special red, but we shall see in a month's time!
Huawei Mate 20 Pro
The Fragrant Red colour is the sixth option made available for the Huawei Mate 20 Pro, Huawei's flagship smartphone series. There's supposed to be a seventh colour soon, a Comet Blue, but there is no official release date for this colour yet. As befitting a flagship phone, the Huawei Mate 20 Pro packs a powerful punch: 6-8GB RAM, 128-256GB ROM, 6.39-inch AMOLED screen, triple camera up to 40MP, and a massive 4,200mAh battery squeezed into an 8.6mm-thick case at just 189g. It's a light and feature-heavy smartphone that's built to last you the better part of the day – which is exactly what you need to blast CNY videos all day long!
Current Colours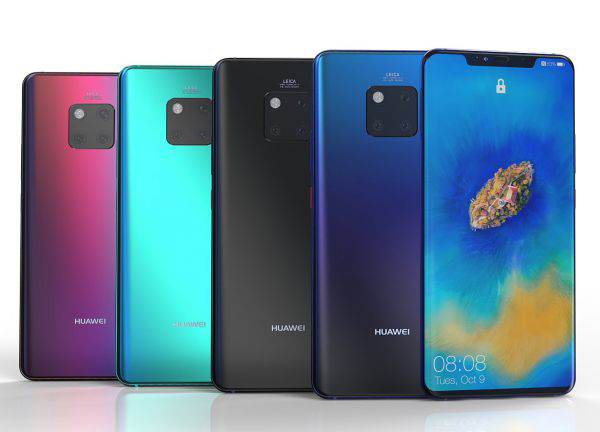 Image via T3
Currently, the Mate 20 series are available in five colours, namely Black, Twilight, Midnight Blue, Emerald Green, and Pink Gold. With the exception of Pink Gold, the other choices are all really cool tones, so Fragrant Red will be a bright pop of colour in the Mate 20 family.
Pre-Orders
There's still a month till the assumed launching date of Fragrant Red Huawei Mate 20 Pro smartphones, so keep checking back and we'll update you when pre-orders are open. Demand for Huawei Mate 20 Pro is still going strong, though, so you'll have to act fast once you get the news especially since the Chinese love an auspicious red!
Conclusion
In the previous years, smartphone manufacturers such as Oppo, OnePlus and Honor have stylised special red editions of their flagship phones for Valentine's Day, but Huawei is possibly the first one to appeal to our angpow-loving hearts with a still-appropriate Chinese New Year launch. What do you think of Fragrant Red?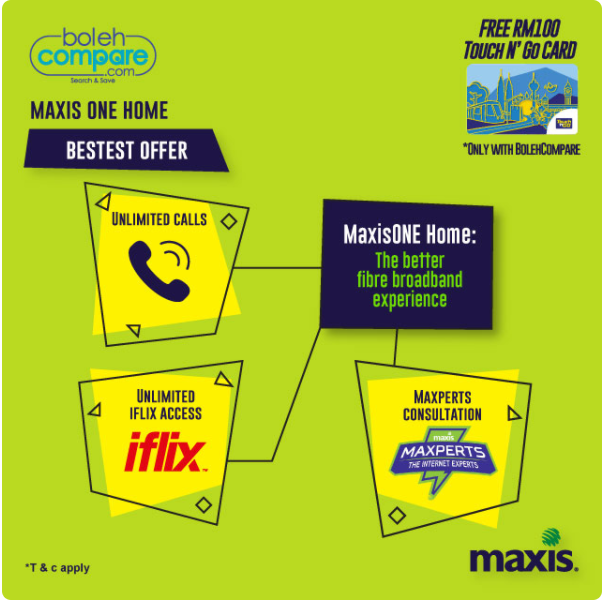 (Visited 35 times, 1 visits today)