Featured image adapted from Maxis
Everyone is online today. We spend our days glued to our screens, and consequently to data and Wi-Fi that keeps us connected to the Internet. Therefore, it makes sense for businesses to follow the trend and go digital to capture its customer base. If you've no idea where to start, Maxis ONERetail might just be the help you need.
What is Maxis ONERetail?
According to Maxis, Maxis ONERetail is an "easy-to-use range of e-commerce, payment, inventory, and marketing solutions" that can help you reach more customers, break into digital channels, and arrive at smart, data-driven decisions. Basically, you won't need to make decisions based on what you guess your customers will do, because you'll have their viewing and purchasing history to review and conclude from.
Statistics
Accordin to Shanti Jusnita Johari, almost 70% of SMEs still conduct their businesses offline, despite the prevalence of technology in our lives. This means that any early adopters (and yes, you'd still be early if you start today) stand the chance to stay ahead of the curve in terms of business and market range.
Maxis ONERetail Solutions

Image via Maxis
Maxis ONERetail is actually a package featuring a range of digital solutions especially curated for growing businesses, such as:
e-Commerce
Don't have an online store? Or do you simply not have the slightest idea how to optimise it for online browsing and efficient marketing? The e-Commerce solution packaged into Maxis ONERetail is custom-tailored to help you with your online store presence. Dip your toes in the world of online business through a a free consultation with Maxis to get started!
Cloud POS
The convenience of going online is that everything has a data trail, including crucial data like real-time sales and inventory reports. Better yet, do that all on the cloud so that it doesn't clog up your computer and is easily accessible anytime, anywhere. Become a better store manager by analysing your sales, products, and staff performance by store, allowing you to pre-emptively identify problem areas and patch them up quickly.
Cloud Payment Terminal
Cloud Point-of-Sale (POS) isn't the only convenience of the cloud. Through a feature called mPOS, you can even accept payments via debit or credit cards on the spot, wherever your customers are. This service is made available to you with low credit card transaction fees.
SMS Marketing
SMS isn't dead yet! Even if Facebook and WhatsApp are more wide-spread nowadays, SMS remains one of the most cost-effective was to reach your mobile customers. In fact, keeping track of SMSes is going to be way easier than on those social media platforms precisely because there aren't that many SMSes coming in anymore. If you have no idea how to start crafting a character-limited pitch through SMS (hey, WhatsApp is unlimited, after all!), Maxis ONERetail also comes with ready-made templates in English, Malay, and Chinese for you to start with.
Why Maxis ONERetail?
Image via Maxis
Why, because it's high time you jump onto the online business bandwagon, of course! That aside, there are several concrete reasons for you to do so.
Spread Your Brand
Traditional, on-the-ground methods of advertising and word-of-mouth can only spread so far, but by digitising your business you're essentially making the entire world your customer base.
Increase Sales and Revenue
More views, more potential customers, right? As people become more Internet-savvy and comfortable with purchasing things online, going digital will allow your business to tap into another source of income: online income through cards and online banking, rather than purely cold hard cash and cheques.
Data-Based Decision-Making
Maxis ONERetail takes the guesswork out of your business decisions. Use the data curated from your digitised business to calculate risks and improve on weaknesses so that your business can continue growing!
Conclusion
What are you waiting for? Be one of the 30% online SMEs today and stay ahead of your competition!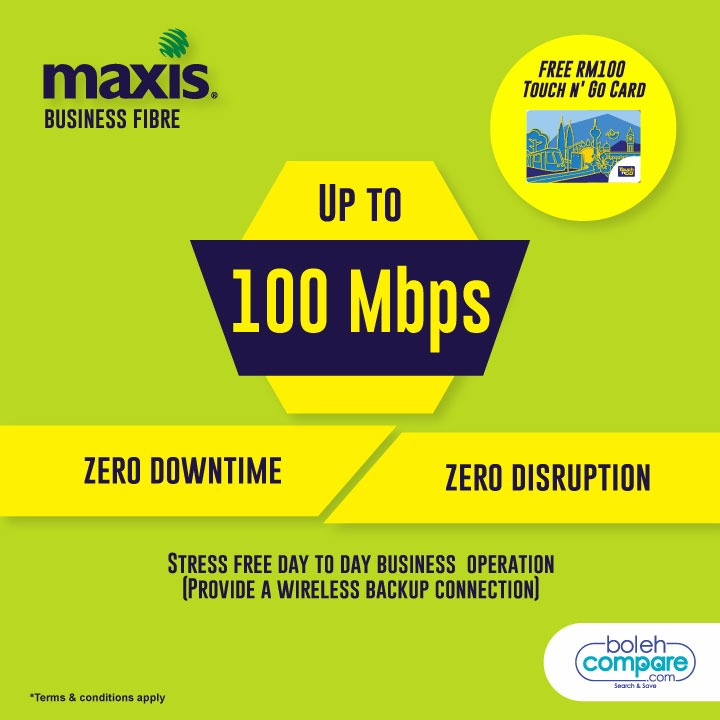 (Visited 95 times, 1 visits today)