It's been another busy time for the broadband industry. Over the past fortnight, the media has been abuzz with news after news about the trajectory of our broadband packages. If you missed any, don't worry: we've compiled snippets of the news for you here, so that you can read them all in one go!
Alternative Broadband Service Methods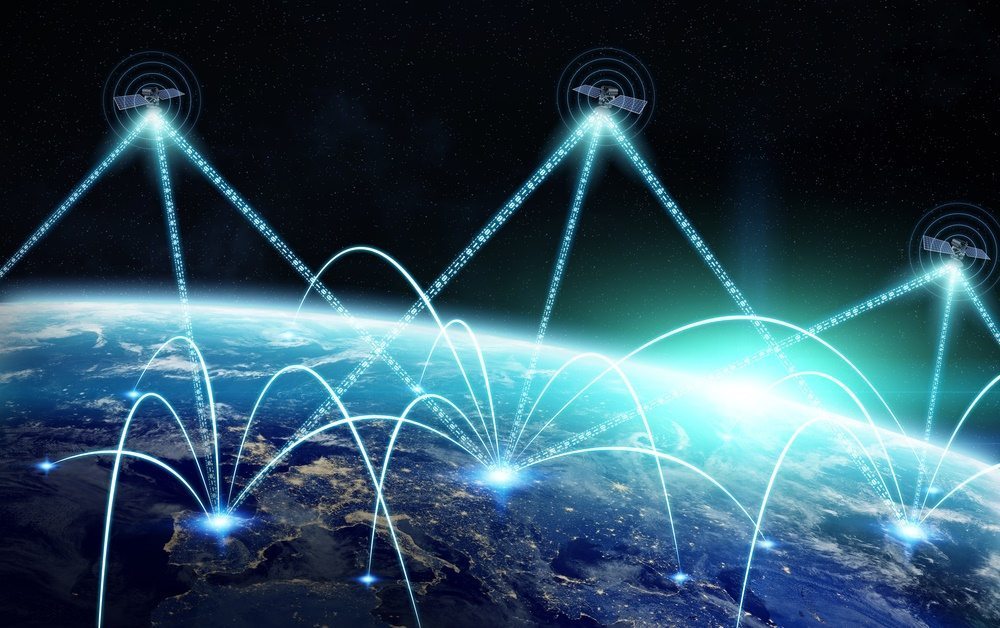 Image via Edgy Labs
There are currently several methods to bring broadband services to any area, such as copper lines shared with telephone services and the latest fibre optic lines. However, these methods require the physical laying of cables to the destination to be connected, and this might prove difficult and especially cost-ineffective in rural, hard-to-reach areas. Satellites are one option that the Malaysian government is considering at the moment. If they do go on with this, MCMC has announced that they may expand the fibre-obsessed National Fiberation Plan into a 'Fiberisation and Connectivity Plan', which first ensures that everyone can get connected before focusing on fibre connectivity.
Check Your UniFi Upgrade!
In case you missed the memo, existing UniFi customers are treated to a Turbo upgrade that will give you much higher speeds than before, and it's just a matter of time before it reaches your home. Those on 20Mbps or less will be Turbo'd to 100Mbps, 30Mbps to 300Mbps, 50Mbps to 500Mbps, and 100Mbps to 800Mbps. To see if it's your turn yet, log into your account through the UniFi website, go to the drop-down menu, and click on Turbo Status to find out. If it is, you'll see a Check button at the bottom of the page; click it to see if your modem and router can handle the new blazing fast speeds! If they can't, you can get a modem replacement for free, while you can either replace the router for free for a two-year contract, or for RM188.68 with free installation and no contract.
Broadband Speed Status
As of now, all major broadband providers have announced better value for their plans, with faster speeds and lower prices. While some, like TM and Maxis, are still upgrading in stages, the Malaysian Communications and Multimedia Commission (MCMC) has announced that Malaysia now ranks 26th in the Global Speedtest Index for Internet speed, with an average speed of 61.97Mbps, higher than the global average of 50.88Mbps. Overall, we have improved an impressive 10 spots in the ranking, up from 36th in the previous evaluation. That's good news for us users!
Conclusion
With the upgrading process still in progress in some areas, and Internet connectivity being constantly widened, it is hopefully only a matter of time before Malaysians can enjoy world-class Internet to take full advantage of Industry 4.0!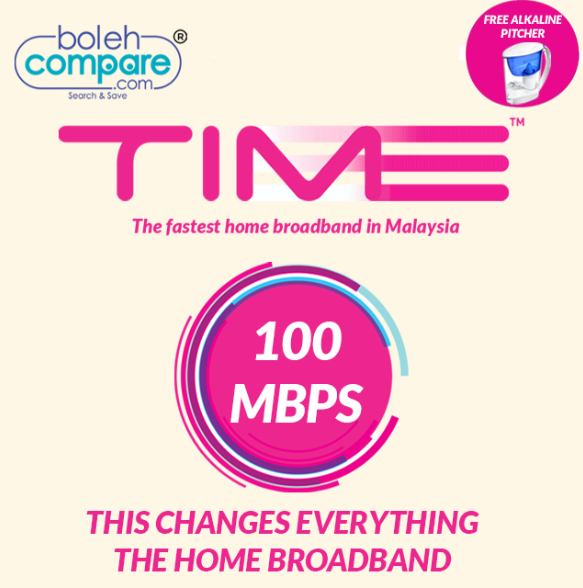 (Visited 11 times, 1 visits today)