Featured image adapted from Kotak
Here's an early Christmas or early Chinese New Year money for some lucky insurance policyholders: you're eligible for tax exemptions on your insurance or takaful policy ! Read on to find out how you can get some of your hard-earned money back!
Tax on Insurance
The tax on insurance has been in place for a long time, in one form or another. There was the first version of the Sales and Services Tax (SST), the Goods and Services Tax (GST) between 2014-2017, and now SST 2.0 from 1 September 2018. So we should probably be resigned to the fact that tax on insurance is here to stay. But hey, at least we get tax relief from it!
Why the Tax Exemption?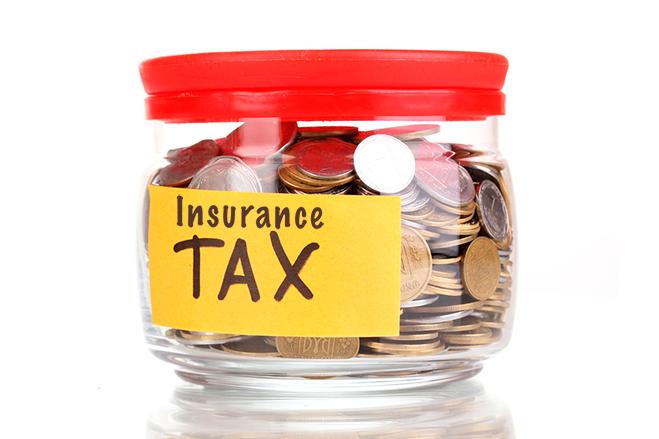 Image via Mantle FP
You might recall the tax holiday we Malaysians enjoyed between 1 June 2018 to 31 August 2018. That was the tax-free gap between the termination of the Goods and Services Tax (GST) and the implementation of the Sales and Services Tax (SST). Therefore, any insurance or takaful policy that was purchased or renewed within this time-frame is eligible for tax exemption.
Eligibility
Are you excited to know whether you qualify for the tax reimbursement? Check and see if you fit these two criteria:
Insurance Types
If you purchased or renewed an insurance or general takaful policy for motor, fire, or accident insurance, you're in luck – now to check the second criterion!
Timeframe
Your decision to shop during this tax-free holiday period was a good one! As it turns out, even if you ended up getting taxed when you purchased or renewed your insurance in the early days of the tax holiday, you'll still get your money back and pay the true worth of your insurance policy, sans tax. Those who purchased or renewed their insurance or takaful policy between 1 June 2018 to 31 August 2018 are eligible for this reimbursement.
According to Finance Minister Lim Guan Eng, this reimbursement is expected to benefit around 4,420,000 policyholders, with a cumulative tax reimbursement of RM132,000,000.
Insurance and SST
Under the current SST 2.0, a 6% SST tax will be imposed on the purchase or renewal of insurance policies.
Conclusion
If you're one of the lucky 4.42 million recipients of this tax reimbursement, congratulations! When it comes to getting your money back, even 6% matters!
(Visited 24 times, 1 visits today)