One of the benefits of owning a credit card is the ability to use it for payments even when overseas. It's convenient, and at the very least, it's a useful back-up in case you end up under-estimating your spending in a foreign country. But did you know that it isn't as simple as it seems?
Notify Your Bank First
This is not strictly a must, but if you think you'll be charging a relatively large sum of money on your credit card in a short period of time when traveling overseas, it is best that you inform your bank beforehand. This is because some banks have fraud settings that detect abnormal spending patterns – and using a large sum of money overseas, especially when converted into MYR, most definitely counts! To avoid any declined transactions or confirmation calls (because overseas calls are expensive), just give your bank a heads-up.
Exchange Rate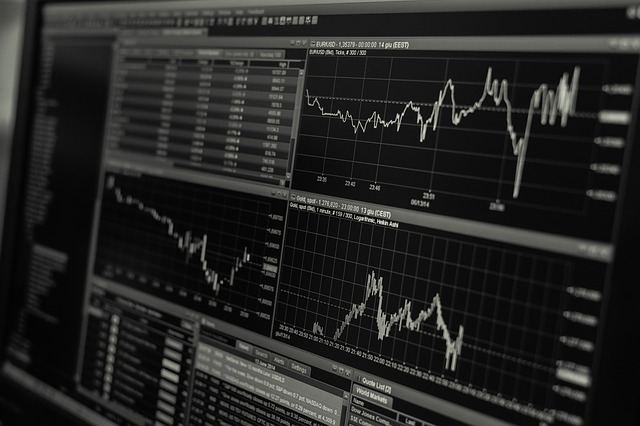 Even overseas transactions via credit card are dependent on the exchange rate of the day, and this rate is constantly fluctuating. To make things worse, some banks conduct double conversions: from the home currency (your overseas destination), to US dollars, then finally to MYR. So if the exchange rates for any of these currencies are unfavourable, you might just be hit with a double-whammy loss.
Transaction Fee
Just because your credit card is activated for overseas transactions doesn't mean it's free to use. Overseas transactions are typically considered an extra service, and there will be an extra charge for them. This charge can go up to as high as 3% of the retail transaction in home currency value. If you spent USD1,000 overseas, the transaction fee can be as high as USD30, which is around RM124 today.
Dynamic Currency Conversion Fees
With all the negative news on conversion costs, perhaps you're thinking paying in your own currency is the way to go. Well, not really. There's a service called Dynamic Currency Conversion that's a silent, extra fee whenever you try to pay for overseas credit card transactions in your home currency, which is MYR in this case. Merchants don't really tell you about this extra fee, since they actually make additional income from it, so it's up to you to be a smart consumer. If you want to avoid this fee, pay in local currency instead.
Conclusion
Credit cards are certainly convenient and easy to carry around – an important factor when packing for long-distance overseas trips! – but this convenience comes at multiple costs. To avoid these costs, either pay sufficient cash, or make sure that your credit card doesn't charge international transaction fees in the first place. If it does, keep your credit card as a back-up only!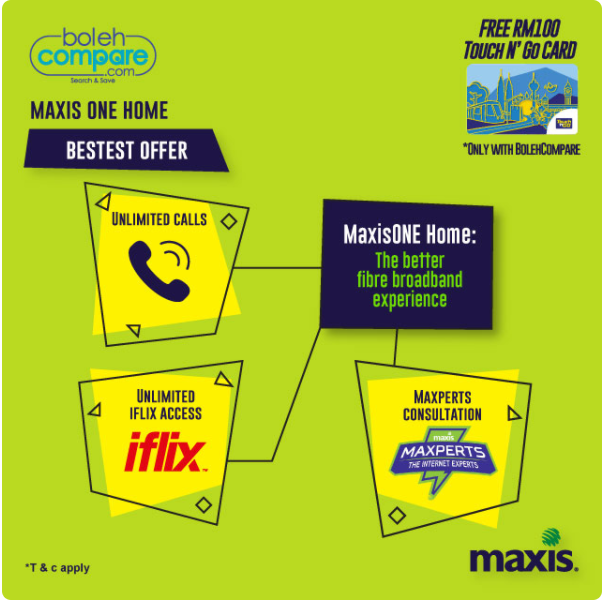 (Visited 30 times, 1 visits today)