Featured image adapted from Sinar Harian
You might have noticed that the documents required for personal loan applications includes a salary slip. The salary slip is something you normally receive if you get your monthly salary credited into your bank account. However, some companies choose to pay their employees in cash, resulting in the lack of a salary slip unless requested. How, then, can you apply for a personal loan?
Yes, You Can
Before you get super-worried about your eligibility to procure a personal loan, take a deep breath and relax, because yes, you can! Banks are totally okay with you receiving your salary in cash, so long as you can furnish several additional documents to prove that you receive a steady income. This is mainly applicable to unsecured personal loans, which do not require you to furnish a collateral. This means that the bank has nothing to claim against you in the event that you default on your payment.
The Documents Required
In lieu of your salary slip, you can instead furnish your payment voucher for the past six (6) months and proof of EPF contributions for at least the past six (6) months. That EPF contribution proof is extremely important, as it proves that you are a salaried employee, and the bank can reverse calculate your salary based on the amount contributed. The payment voucher, while still necessary, doesn't really have to be kept every month for six months; you can simply approach your boss and request for payment vouchers to apply for a personal loan.
What About Entrepreneurs?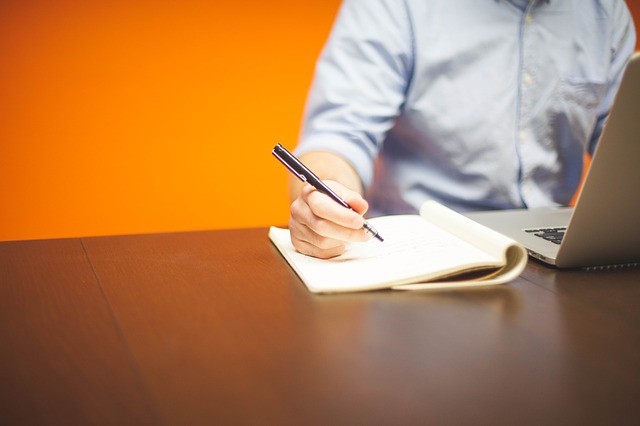 This is a different scenario. For those who are unaware, yes, you can contribute to your own EPF account even if you're an employer. People do this because EPF dividends are historically satisfactory. Your EPF contributions, though, definitely do not reflect a proportion of your income, which makes it difficult for banks to assess your income level. It's not a definite no, but the fact that you don't have a fixed income or payment voucher does complicate matters.
Personal Loan Eligibility
That said, who is eligible for a personal loan? For unsecured personal loans, banks make it compulsory for you to fall into either one of the following five categories in order to qualify you for a personal loan at all, namely:
1. Private sector employee with salary slip or payment voucher, banked-in salaries, and EPF contributions;
2. Private sector employee with salary slip or payment voucher, cash salaries, and EPF contributions;
3. Private sector employee with salary slip or voucher, banked-in salary, but no EPF contributions;
4. Public sector employee (permanent or contract) with salary slip and banked-in salary;
5. Entrepreneur with SSM-registered business and company bank account.
Of course, you'll also need to pass their credit check before you get to sign that covered sheaf of papers.
Conclusion
There are some malicious parties who claim that they can process your personal loan application even if you're not categorised in any of the five categories mentioned above. If they ask for any 'up-front' payment, back off and don't engage them! Your application will likely never be submitted, or even if it is, it will be rejected because you don't fall into the above-mentioned categories. Stay safe when you apply for a personal loan so that you don't end up making a loss!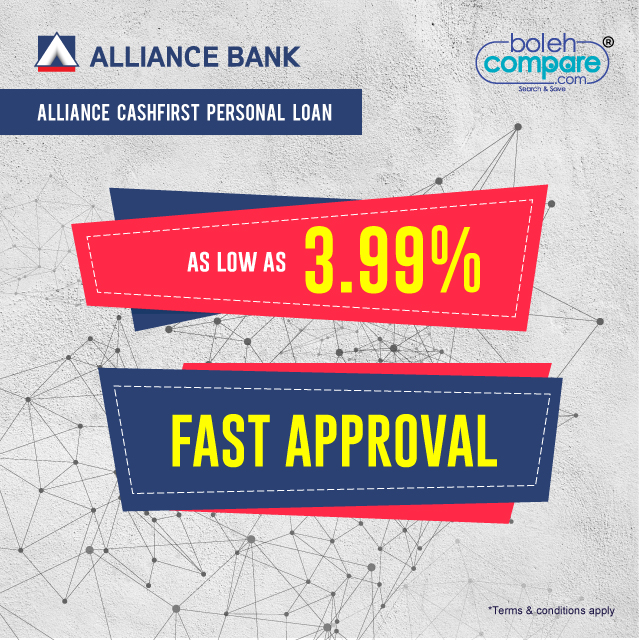 (Visited 1,331 times, 1 visits today)