SST2.0 has seen a slew of tax changes for Malaysians, some welcome, and some not. But one particular tax on something most Malaysians have grown accustomed to using is the subject of much surprise and debate: the RM25 tax on credit cards. Suddenly all of us are questioning ourselves…convenience aside, is paying RM25 per card per year really worth it?
History of Credit Card Taxation
As many media outlets have pointed out, the taxation of credit cards isn't a new phenomenon in Malaysia. Originally charging RM50 per principal credit card and RM25 per supplementary card under SST, this tax was scrapped upon the implementation of GST in 2015 and has now made a comeback with the reintroduction of SST.
Today, the annual tax stands at RM25 per card, regardless of whether it is a principal or supplementary card.
Is It Worth It?
Everyone likes convenience, and everyone likes a good deal. So when something that used to be convenient and voluntarily paid for (in the case of cards with annual fees) now adds a compulsory extra tax, we're busy crunching numbers to see if it's still worth the convenience.
Pros
Rewards Exceed the Cost

The most obvious way to determine the worth of the extra charge is by comparing how much you earn, in terms of rewards points, air miles, or cashback, versus that RM25 tax. If the value of the rewards reaped exceeds the value of the annual service tax, why not consider keeping it?
For example, you only need to earn around RM2.10 cashback per month to break even every year, and the rest of it will be earnings for you. So if you're cashing in at least RM5 a month, you're still making a smart money move.
Cashless Travels
Sometimes, the convenience of having a credit card can simply outweigh the extra cost. Are you a busy bee with limited time to go to the bank for constant cash withdrawals? Or do you want a simple, additional form of financial security when you're travelling overseas, in the form of a credit card? Either way, if you think it's worth the cost, by all means keep the card.
Cons
Cost Adds Up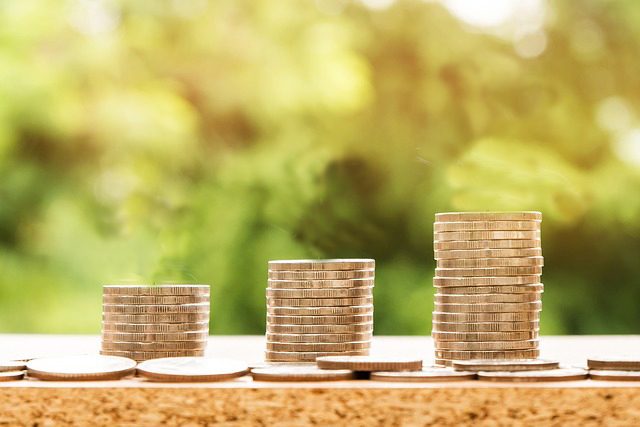 The thing with credit cards is that no single one is perfect, and one of the strategies to get around any card's shortfalls would be to get a second credit card that also complements your spending categories. Most of us will end up with at least two credit cards that are our rewards earners on the majority of our daily spending. But now, what used to be double the cards, double the range of your rewards, has also come to mean double the service tax. So if you're earning less than RM50 value annually from your two cards, is it worth it to pay RM50 a year for them? What about people who own 5 or 10 cards?
Card Rewards are Less Promising
No matter how you slice it, you can't get around the fact that at the end of the day, you'll either be forking out RM25 or earning RM25 less per credit card. That's a real bummer for us who take advantage of credit cards to save some hard-earned cash. Even if you do break even on the cost, is convenience alone enough to convince you to stay committed to a cashless society?
Conclusion
So what's your verdict on credit cards? Will you quite cold turkey, minimise your card usage, or continue life as usual?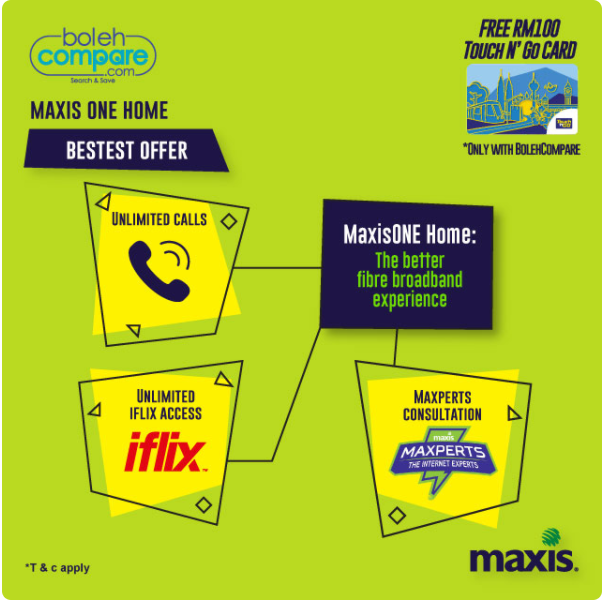 (Visited 125 times, 1 visits today)