Featured image adapted from MySmartPrice
The OnePlus 6 flagship phone is barely two months old at this point, and it already has a sibling! In addition to the originally launched Midnight Black, Mirror Black, and Silk White, you can now also get it in OnePlus 6 Red. Yes, that's the name of the colour, following the naming convention of the OnePlus 5T Lava Red that debuted last year.
Why Red?
To you, red might be the colour of romance, but OnePlus has decided that red is the colour of "enthusiasm and personality…inner confidence and courage…strength and attitude". It's possible: red is also the colour of passion, after all! The OnePlus 6 Red is apparently bright but not too bright, with an "amber-like" depth and clarity. Colours aside, it also boasts a new film coating process with an evaporated layer of crystal-clear brightening film to enhance its unique redness.
Model Available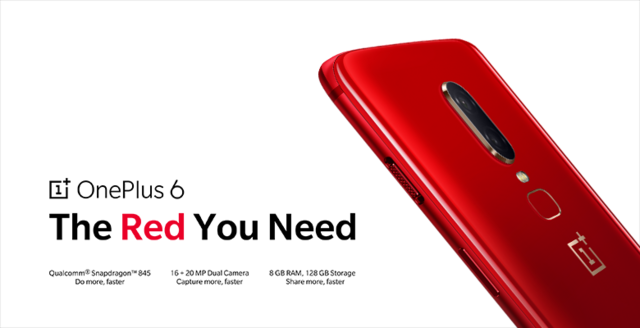 Image via XDA Developers
Unlike the OnePlus 6's Midnight Black, Mirror Black, and Silk White, the OnePlus 6 Red will only be available in one variant only: the 8GB RAM and 128GB internal storage version, which puts it comfortably in the middle range of the OnePlus flagship phones. The other two variants for Midnight Black, Mirror Black, and Silk White are 6GB RAM + 64GB internal storage and 8GB RAM + 256GB storage.
You'll also have to keep an eye out for a subtle difference in model codes. The A6000 model denotes a smartphone set from China with no Play Store, while the A6003 model is a local Malaysian set, complete with warranty. Make sure you get the right one if you're concerned about warranty!
Warranty
As mentioned, the A6003 model of OnePlus 6 will come with a one-year local manufacturer's warranty.
Specifications
Are you interested in the OnePlus 6 Red now? Then you'll be glad to note that the OnePlus 6 Red, like many flagship phones, are packed with the latest smartphone specs available today, such as a Qualcomm Snapdragon 845 processor, 8GB RAM, 128GB internal storage, 6.28" Optic AMOLED display, a 3300mAh battery, fingerprint scanner, Face Unlock, a dual-camera rear camera with 16MP/1.22 micron pixel size and 20MP/1 micron pixel size, and Oxygen OS plus Android Oreo. That's pretty solid specifications, and OnePlus has also added more deal sweeteners (especially for gamers!) with a gesture-based navigation system and a Game Mode that will restrict the performance of background apps and suppress notifications while you game on your smartphone.
Availability
The OnePlus 6 Red is fashionably later than its OnePlus 6 siblings' launch, having arrived at global shores around 10 July 2018. There is no news of it arriving in Malaysia yet, but we'll update you when it does!
Conclusion
Red is no longer just for Valentine's! Are you ready to own a OnePlus 6 Red today?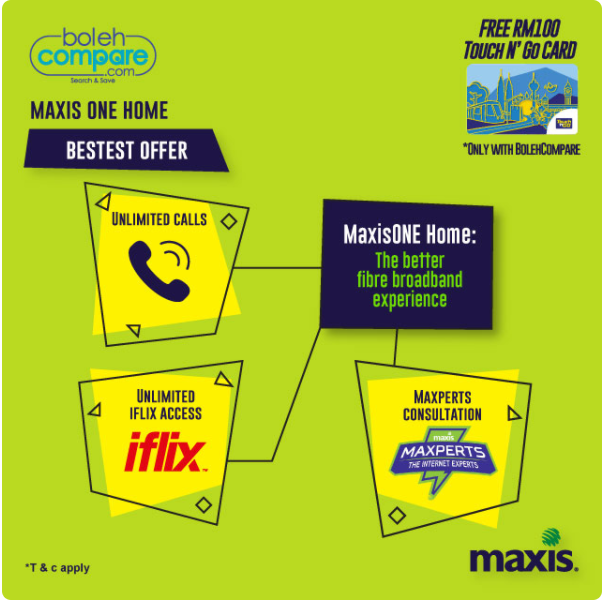 (Visited 18 times, 1 visits today)