Malaysians have been waiting a long time for faster, cheaper Internet, so it's really exciting to hear about not one, not two, but four new deals that promise to do just that! Are you hyped up over the new offerings by TM?
30Mbps UniFi Plan below RM100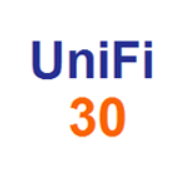 The current 30Mbps UniFi plan goes for RM179 a month, along with HyppTV, calls, and a few other perks. TM, however, has announced that they will be releasing a new entry-level UniFi plan specially for the B40 income group with 30Mbps speeds – and it will cost less than RM100! TM will announce confirmed details soon, but for now, it's rumoured to be an internet-only plan, at 40% cheaper than the current 30Mbps offering. This is triple the speed of UniFi's only below-RM100-plan to date: the 10Mbps UniFi Edu plan for students.
UniFi "Turbo" Plans
The details for these plans are even more vague than the 30Mbps-below-RM100 announcement, but bear with TM for a while! These "turbo" plans promise more than double the speed for the same price point. Sounds good, right? The caveat is that it'll only be available to existing UniFi subscribers for now as TM upgrades existing plans for free starting 15 August 2018. Those who subscribe to existing UniFi plans (meaning those who subscribe between now and 31 December 2018) will be upgraded in 2019. This means existing UniFi subscribers get to enjoy much faster speeds for nearly half a year before new subscribers!
Special Upgrade Package for Streamyx Users
UniFi is really fast, but many Malaysians are still on Streamyx, though sometimes through no fault of our own. Availability of fibre optic Internet service is still a luxury in many parts of Malaysia, especially those further away from hotspot city centres. TM has been working on expanding its fibre optic availability, so this special upgrade package might just be the incentive needed for some of TM's 2.33 million Streamyx subscribers to switch over to UniFi. UniFi is cheaper and faster than Streamyx, after all! Existing Streamyx subscribers may check if you're eligible for this special upgrade package here from 15 July 2018.
Unlimited UniFi Mobile Postpaid Plans
Image adapted from WTN
Remember the time when TM had an unlimited UniFi mobile postpaid plan? That plan will apparently make a comeback soon, with the same coveted perks such as unlimited data, calls, and messaging. However, not everyone can subscribe to it anymore. Unlike the original version, this relaunched version is rumoured to be a "convergence offering" that will only be available to TM's existing broadband subscribers. It sounds like this is TM's way of saying thank you to its existing customer base. If you're interested to get this postpaid plan, simply head over to any UniFi outlet or their website from 15 July 2018.
Launch Date
With all the goodies they're teasing us with, we'd hate to be kept waiting! Luckily, TM has also announced that the big reveal will be on 12 July 2018 – that's just around a week away.
Pre-Booking
For those who are already thinking to sign up as fast as you can, you'll be glad to know that pre-booking will be open on their website from 15 July 2018. This means that 15 July is the date for you to check your eligibility, obtain the unlimited postpaid plan, and pre-book all at the same time!
Conclusion
TM actually plans to expand its network through "a mix of both fixed and latest wireless technologies", so although you'll be getting UniFi, it might not strictly be the fixed or fibre broadband that's typical of existing UniFi offerings today. Stay tuned to know more soon!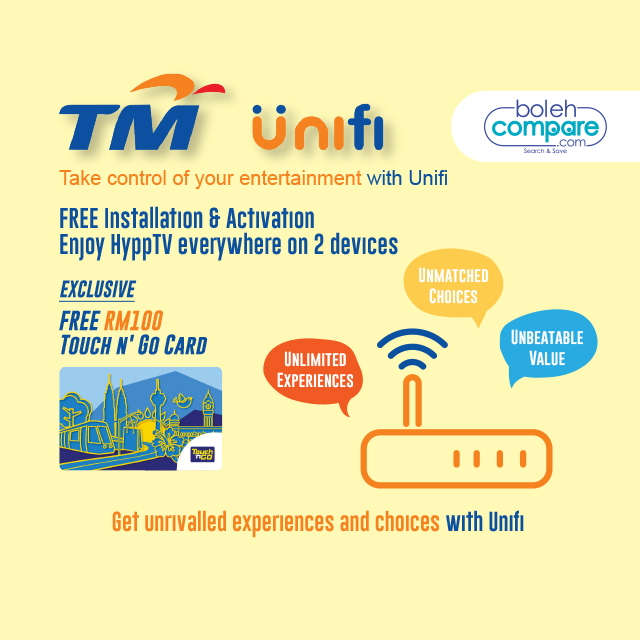 (Visited 138 times, 1 visits today)