IT fairs typically involved cramming like sardines in exhibition halls in a rush to snag the best deals in town. Well, one IT fair is finally living up to its name by taking itself online, courtesy of Tesco via Shopee. For a limited time only, an IT fair is literally at your fingertips!
Items on Offer
Tesco has quite a wide range of gadgets on sale in its IT fair. On Shopee, shortlist your shopping experience by choosing one of the pre-categorised tabs on the page: traditional laptops, Samsung devices, Xiaomi devices, 2-in-1 laptops, desktops, mice, gaming laptops, keyboards, monitors, and gaming monitors. At the time of writing, there are over 100 devices on offer with freebies to boot. Unfortunately, no Apple devices are offered here.
Discount Rates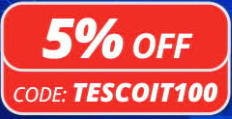 Image via Shopee
Understandably, there are different discount rates for different devices. You can get 33% off the Winds PRIME 4G, for example, or 31% off a Samsung Galaxy S8+ by buying through Tesco's webpage here. You also stand to get 17% off some Acer laptops and/or a free Acer backpack, or over 20% off Microsoft Surface Pro tablets, or spend a little over RM1,000 for a full desktop set…well, you get the idea.
Further Discounts
If the high rate of discounts isn't tempting enough, what about utilising Tesco's discount code to get an additional 5% off on your purchase? Use the code TESCOIT100 to get an additional 5% cut off your purchases – just remember that the discount is capped at RM100, so you'll only get to enjoy the full benefits of the 5% for purchases worth a maximum of RM2,000!
Event Period
Tesco's IT Fair will start from 8 October 2018 and currently has no deadline in sight, so grab your tech while you can!
Conclusion
There's no harm in doing your Christmas shopping two months early. After all, a good deal is still a good deal and a smartphone is still a smartphone two months later, right? Better yet, you can even do your Christmas shopping right from the comfort of your home.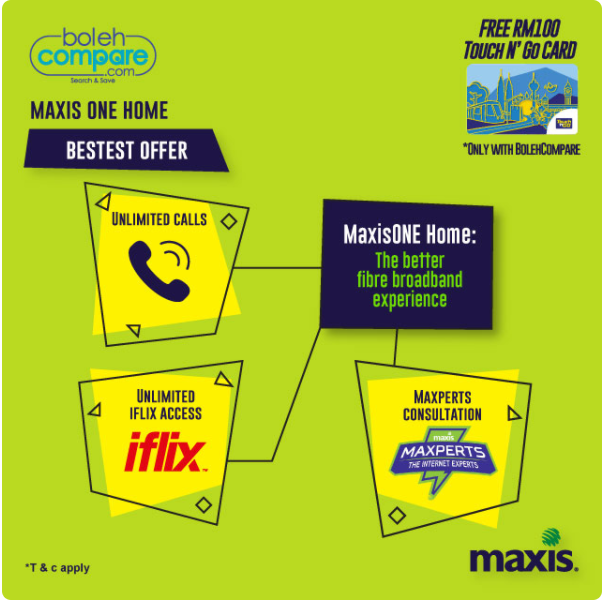 (Visited 17 times, 1 visits today)