How early is too early, and how late is too late? Insurance is a tricky thing at best, and you'll probably be struggling to decide between your budget and the need to be protected. Without further ado, here are several considerations about the best timing to finally get that medical insurance!
When You Receive Your Policy Renewal Paperwork
This tip is more for those who already have life insurance, but knowledge is power, right? Just because you've purchased a medical insurance policy doesn't mean that you can't continue shopping around for bigger and better deals out there. Your policy renewal paperwork tends to arrive at least a month before it is due. With your fresh declarations page in hand, you can verify your current coverage and allow you to accurately compare your current policy with other quotations you receive. You get a clean break from your current insurer if you switch at renewal, plus you might be able to score a discount if either insurer wants to reel you in!
As Early As Possible
Your age is one of the risk factors insurers consider when calculating your premium. You're low-risk when you're in your 20s, but not so much once you hit your 40s, 50s, 60s and beyond! Your insurance premium will be lower if you purchase it when you're young and healthy. If you're worried about your budget on a fresh graduate's salary, you can always get a more basic medical insurance first and upgrade later on.
A Year After You're Healthier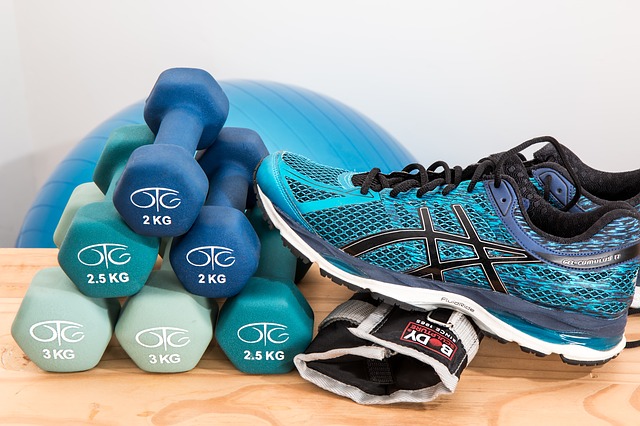 Sometimes, our poor health can be reversed, such as being a smoker or overweight. Premiums are higher for those in less healthy categories, as you're deemed a higher risk. As such, getting rid of such health risks will lower your risk factor profile and make you eligible for lower premiums (and maybe even better coverage!). However, you have to prove that you can stay that healthy for some time – around a year would be good – before insurance companies will feel ready to believe that you are indeed healthier. That's because they don't know if you might relapse. For example, a smoker might go back to smoking, or a formerly overweight person may regain their weight after slimming down. So once you prove that you can stay healthy, go ahead and get cheaper medical insurance than before!
Before You Hit Age Milestones
You probably don't feel much older than 20 when you're 30 years old, but you'll definitely feel it once you hit 50! That's the belief insurance companies subscribe to as well, so your age band is really important. Age is just a number, but that number can determine whether you get higher or lower rates! Your senior years translate into higher rates, so if you're 49 or 59, hurry and get insurance this year before you turn 50 or 60 and get bumped up by one age band.
After You Hit Age Milestones
Conversely, there may be instances in which it might be better for you to wait till you're a little older before you buy medical insurance. Medical insurance companies are fortunately realistic here, in the sense that they acknowledge that age comes with poorer health. They allow more relaxed limits for their underwriting classes. What is considered a risky blood pressure when you're 40 may be considered within the limits of safe when you're 50, thus making you eligible for cheaper medical insurance when you're 50. Of course, insurers evaluate you based on a whole host of factors, so don't bet just on this one!
Conclusion
Keep track of your milestones in life, because part of the difference between cheap and expensive medical insurance lies there!
(Visited 55 times, 1 visits today)