When Nokia came back, it promised that several of its beloved old models will make a comeback as well, in the form of feature phones. They've been teasing us for a few months now, but the next Nokia feature phone is finally out: the Nokia 8110 4G, also affectionately known as the "Banana Phone"!
About the "Banana Phone"
Nokia has had several roaring successes in the past. Who can forget the trusty Nokia 3310, the ergonomic and extremely hardy mobile phone that can survive many falls and days away from any recharge?
Another unforgettable Nokia phone is the Nokia 8110 released in 1996, or the "Banana Phone", advertised through the film The Matrix in 1999, back when Nokia was in its prime. It's nicknamed the "Banana Phone" due to its prominently curved casing, which is accentuated when you slide open the front cover to accept calls and causes it to resemble the shape of a banana.
Nokia 8110 Firsts
The "Banana Phone" was known for several firsts back in the day. It earned its nickname the "Banana Phone" through being the first phone to have a slider form factor. It was also the first time Nokia designed a phone with monochrome graphic LCD. On top of all that, it was one of the smallest and lightest phones at the time, weighing in at just 152 grams. That's a lot of firsts for a single phone model!
The "Banana Phone" Revamp

As aforementioned, the "Banana Phone" has recently made a comeback as a Nokia feature phone, and it now comes with 4G technology. The beloved curve is back in either black or yellow, although it is slightly smaller than the original, with a micro USB port, headphone jack, a single power/lock key, and of course, its distinctive slider that conceals the keypad, navigation and numerical keys.
Specifications-wise, the dual-sim Nokia 8110 4G ships with a 2.4-inch screen, a new 2MP camera, a Qualcomm 205 chipset, 512MB RAM, and 4GB storage with the ability to expand an additional 64GB with a microSD card, which sounds puny but is sufficient to run the old-school phone. It runs on the Smart Feature OS instead of the typical Android OS, so you can't get Android apps, but there's a dedicated app store for Smart Feature OS which offers apps for Facebook, Twitter, Google Search, and Google Maps, and WhatsApp is rumoured to be coming soon. In addition to that, the Nokia 8110 4G can be used as a Wi-Fi hotspot when you're in a pinch.
Of course, no Nokia oldie will be complete with its staples: the Snake game and a super-long battery life (25 days)!
The "Banana Phone" Release
The Nokia 8110 4G was first set for a May 2018 release, but it only hit Malaysian shores recently on 6 July 2018. If you're interested to wax nostalgic, head over to an authorised Nokia dealer to grab a set for an official price of just RM285, or head online to the likes of Shopee or 11street!
Conclusion
It looks like the Banana Phone is getting a second, modern breath of life. Will you have one back in your hands?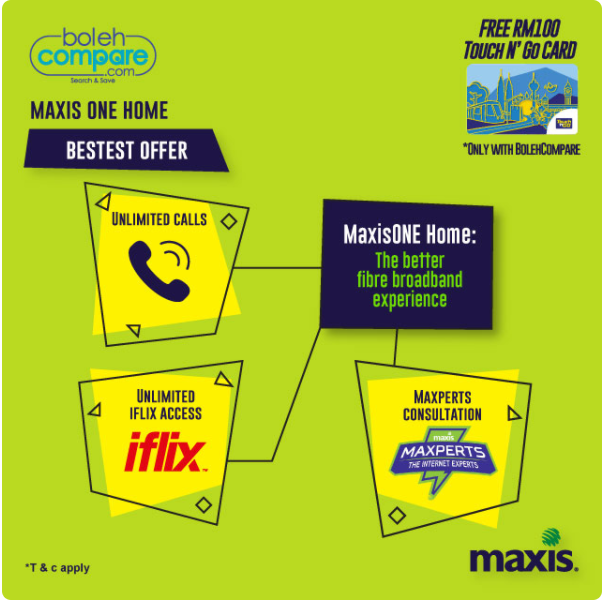 (Visited 33 times, 1 visits today)