Featured image adapted from MBPP
The end of June is near, and this means that half of 2018 has come and gone! While you mull over and revise your New Year's Resolution goals, don't forget that another tax season is just around the corner: the assessment tax, or cukai taksiran or cukai pintu in Malay. It's already routine for experienced house owners, but for new owners handling property-related taxes for the first time, this is for you!
What is Assessment Tax?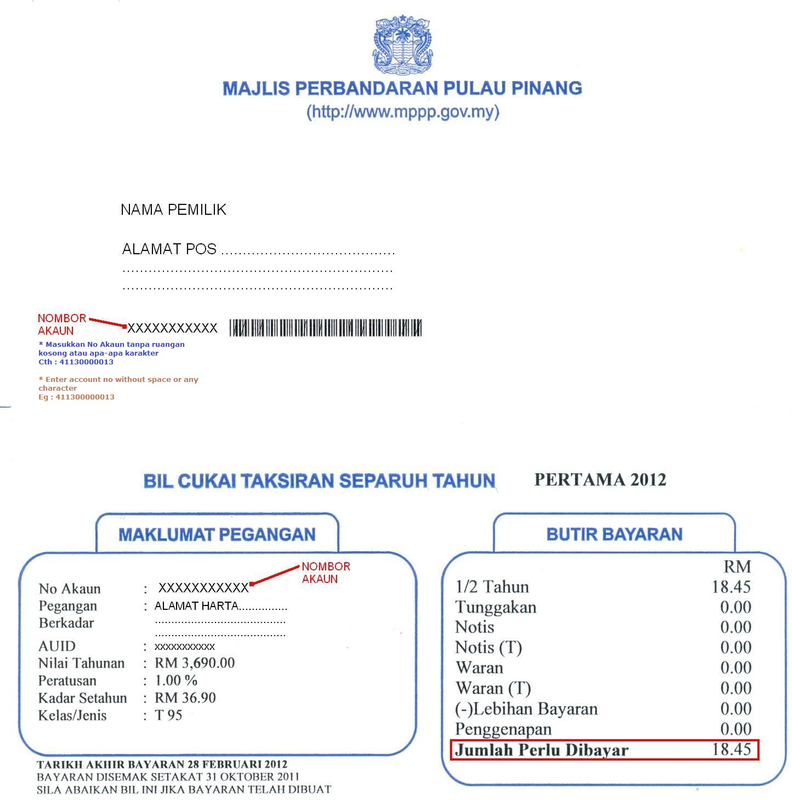 Image via MBPP
Assessment tax is a tax that is imposed on all properties (with very few possible exceptions) and is collected by the relevant local authority. The local authority you pay to depends on where your property is sited. For example, if your property is located in Petaling Jaya, you'll pay your assessment tax to Majlis Bandaraya Petaling Jaya (MBPJ), and if your property is in Cyberjaya, then you'll pay to Majlis Perbandaran Sepang (MPS), and so on. If you have multiple properties under the jurisdiction of different authorities, you'll have to pay taxes for each of them separately to the correct local authority.
This tax applies even if your property is empty and uninhabited. However, you may write to the local authority to request for a remission on the vacancy period, provided you do this within seven days from the date of vacancy.
Why We Pay
Assessment tax is a form of revenue for the local government. After all, your local government can't run for free – it has public amenities to maintain, rubbish collections, and maintenance works to do, and all that cost must be footed somehow!
When to Pay
The assessment tax should be paid biannually, which is why you see "Separuh Tahun Pertama/Kedua" on your bill. You can start paying for the first half of your assessment tax between 1st January and 28th February, and the second half between 1st June and 31st August.
Where to Pay
In the past, assessment tax payments for multiple properties in different jurisdictions is more troublesome, but now we have several methods of payment at our disposal.
Offline: Local Authority Counters
Unlike quit rent (cukai tanah) which is paid at the Land Office, assessment tax is paid directly to the relevant local authorities. Simply head over to your local authorities' centre, locate their payment counter, and pay there.
Offline: Post Office

Image via Pos Malaysia
For those who'd like a location that's more ubiquitous, you'll be happy to know that your local post office can accept your assessment tax payment as well. Like all offline payment methods, though, you can only pay assessment tax for properties if both those properties and the post office are within the jurisdiction of the same local authority. So if your property is in Klang, visit your nearest post office in Klang to pay!
Online
Of course, there are now a plethora of websites to pay online, which will no longer require you to hustle to different local authorities or hire runners to do it for you. You can do it through e-banking, the websites of the respective local authorities, JomPay, myeg, and so on.
Penalties
Different local authorities have different penalties for late payment or non-payment of assessment tax. Some local authorities levy a fine, disallow you from renovating or developing properties, or even issue a warrant of arrest for non-payment of assessment tax.
Conclusion
You can opt to pay the full amount in one go yearly so that you don't need to pay it every six months, but that is up to you. Have you paid your tax yet?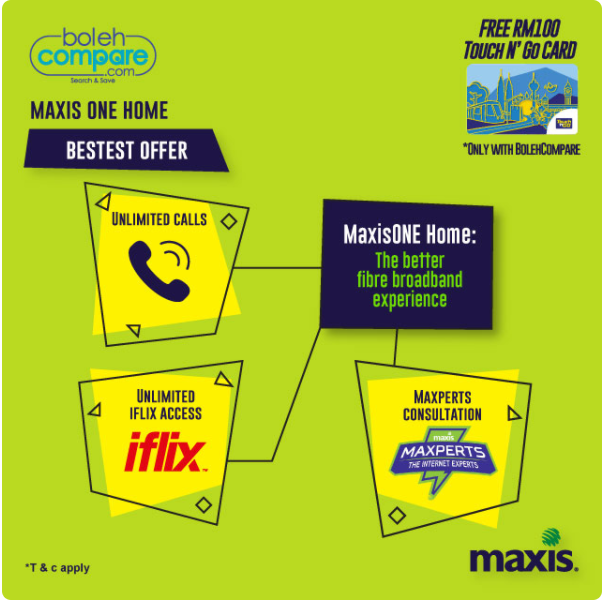 (Visited 156 times, 2 visits today)