Life's running in the fast lane for broadband, ever since Communications and Multimedia Minister Gobind Singh Deo started the ball rolling with the Mandatory Standard on Access Pricing (MSAP) this year. In case you missed out on key news during the work week, here are highlights, compiled just for you, on the latest broadband news in Malaysia!
Existing Subscribers Can Switch Too
Following public grumbles over the limited enjoyment of lower broadband prices, it is heartening to see that the voice of the rakyat has really been heard: on 14 October 2018, the Malaysian Communications and Multimedia Commission (MCMC) announced that all telcos are now ready to allow existing subscribers to switch to new packages.
It's a heartening update for many Malaysians, as most of us are locked down by 24-month contracts to telcos, making the new prices and speeds inaccessible. Well, not anymore! Also, broadband providers TIME and Celcom have already automatically upgraded their existing subscribers to the new packages at no extra cost.
Fibrenation Box Swap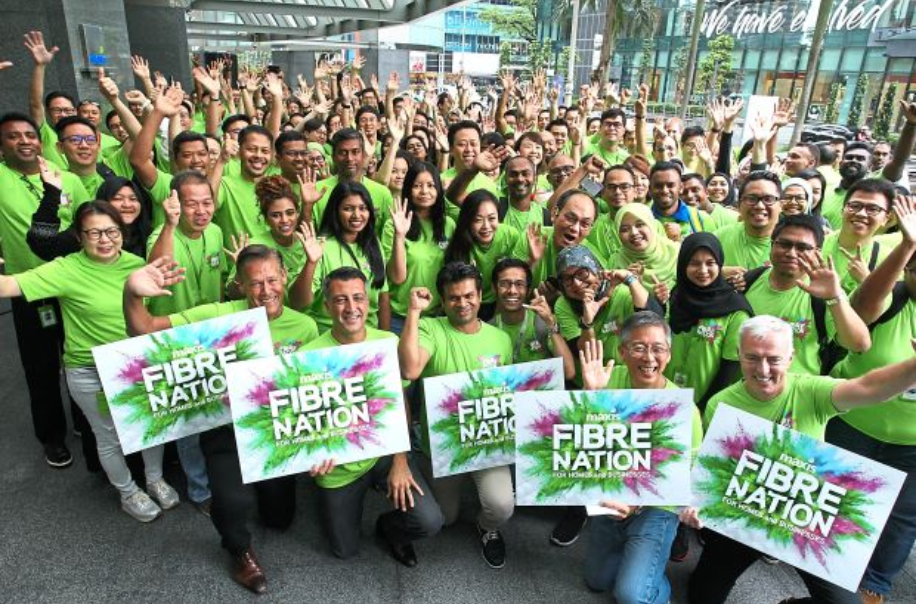 Image via The Star
Maxis was one of the telcos that require you to recontract with them if you want to enjoy their new plans. The reason for the recontract was because Maxis needed to provide subscribers with a new router in order to enjoy the faster speeds, but no more. As of 17 October 2018, Maxis has announced that it has visited 1,500 homes and businesses around Malaysia to swap their Wi-Fi routers for new, dual-band ones capable of dishing out the promised speeds of 30Mbps or 100Mbps.
Considering Maxis's customer base, which is 200,000 strong, the upgrading works is expected to take some time. 1,500 may be just 0.75% of its existing subscribers converted so far, but it's a good start, and hopefully more Maxperts will come on-board to work on the Fibrenation Box Swap campaign. Maxis has already announced that they have employed 100 more staff to deal with increased demand, which also includes the 40,000 requests for subscription to its new price plans.
Conclusion
Now with the opening of new plans to existing subscribers, more people than ever will be able to enjoy cheaper and faster Internet in the near future. Streamyx users, keep your chins up – hopefully, good news will come soon!
(Visited 45 times, 1 visits today)