Remember the teaser TM shared with us last week for Unifi, Streamyx, and Unifi mobile? Well, 12th July has finally come and gone, and the official news is finally out so we finally know what it's all about!
Unifi Basic
The first thing TM announced is the creation of a new 30Mbps plan, the Unifi Basic, for just RM79 a month. That's well below the "less than RM100" promised last week! However, there are several catches: your household income must be less than RM4,500 (as this plan is targeted at B40 households), there's a 60GB monthly cap, and it's Internet-only, no calls or HyppTV. It's also more "modern" in the sense that it will be offered exclusively online, although the site is not ready yet. Stay tuned for its pre-orders on 15 July 2018 and launch on 15 August 2018!
Unifi "Turbo" Plans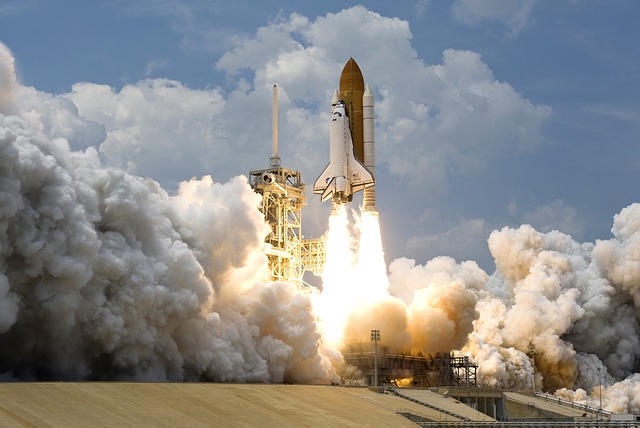 Now we know why the Unifi "Turbo" plans were offered first to existing subscribers, with later upgrades for new subscribers – TM intends to "turbo" all its plans so that you get up to 10x the speed for the same price! Old plans below 20Mbps becomes 80Mbps, 30Mbps will become 300Mbps, 50Mbps will become 500Mbps, and 100Mbps will become 800Mbps. However, all these awesome speed offers depends on your premise and availability, meaning if your premise and/or hardware can only support up to 100Mbps, that's all you're going to get no matter which plan you have.
Streamyx Upgrades
The upgrades for existing Streamyx users are multi-pronged. First, Streamyx users within Unifi coverage areas will stand to be upgraded to Unifi Fibre. If you're not within any Unifi coverage area, you'll get double your current speed as a little tidbit while TM continues expanding its Unifi coverage to include you. This is expected to benefit over 690,000 Streamyx subscribers. The remainder of TM's 2.33 million Streamyx subscribers will have to live with what they have for now, but TM is looking to aggressively expand its coverage by combining fixed and wireless technology, as well as collaborating with other broadband operators. So don't feel too disappointed just yet!
Unifi Mobile Postpaid
The final topic TM announced yesterday was regarding the new Unifi Mobile Postpaid plan. As teased before, the Unifi Mobile Postpaid is limited to existing Streamyx and Unifi subscribers only. For RM99 a month with no contract, subscribers to this plan will gain unlimited LTE data, calls, and SMS, and 10GB LTE hotspot data. This is a promotional price, so grab it fast!
Conclusion
It's a huge announcement by TM overall. Are you excited about the new or upgraded plans? If you are, hurry and pre-order or subscribe as soon as possible!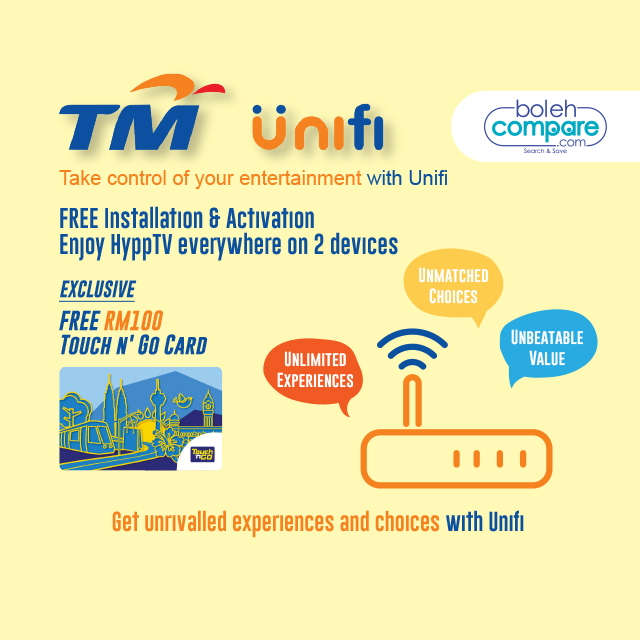 (Visited 104 times, 1 visits today)