Do you remember that Tenaga Nasional Berhad and Telekom Malaysia once signed a Memorandum of Agreement (MOA) on January 16 to collaborate on a grand plan to expand high speed Internet throughout Malaysia? Unfortunately, it seems that the plan is now up in ashes, because they've just announced last week that this plan has been cancelled.
Why Collaborate?
TNB and TM are both government-linked companies (GLCs) with wide reaches throughout the country, one specialising in electricity and another in telecommunications. Back in January, a proposed collaboration between these two GLCs was announced to "capitalise on the combined strength of both government-linked companies in terms of reach, infrastructure, and expertise" in the execution of a Nationwide Fiberisation Plan (NFP).
Nationwide Fiberisation Plan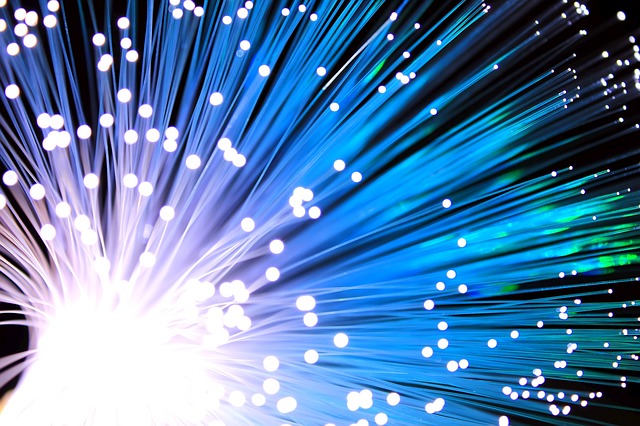 The NFP was launched by the previous Malaysian government in 2017 to expand Malaysia's fixed broadband infrastructure. Upon completion, the NFP is expected to connect to 6,000,000 new premises, around 2,000,000 of which are located in rural areas. If you consider the fact that Malaysia's current population stands a little higher than 32 million, the NFP was expected to bring Internet connectivity to almost 20% of the population.
The initial plan was to implement it between 2017 and 2019 under the eye of the Malaysian Communications and Multimedia Commission (MCMC). The three-tier model of implementation involves using TNB's fibre trunk network for wholesale backhaul services (Tier 1), obtaining a last-mile access Wholesale Service Provider(s) (Tier 2), and existing telecommunications companies offering retail services to consumers and businesses (Tier 3).
Supply and Demand
There's a high demand for better, faster, cheaper Internet. Major telecommunications companies in Malaysia simply can't lay cables fast enough to keep up with demand. On the other hand, TNB, the main electricity provider in Malaysia, has a vast network of fibre optic cables already installed in its transmission lines and main substations, but is only using it for its own supervisory control and data acquisition systems, nothing else, which is a huge waste of potential for the cables since TNB doesn't use them to their full capacity. Then again, if a "last-mile fiberisation" were made possible to connect TNB's under-utilised fibre optic cables to households near its cable routes, wouldn't that bring fast Internet to a lot more households, since more households have electricity than Internet? Thus the NFP was born.
What Now?
As the three tiers of the NFP plan are inter-related with a cascading effect, TNB must still want to proceed with its initial intention of optimising its existing fibre optic network. It was originally in discussions with both TM and TIME for the implementation of the NFP plan. Since TM seems to be temporarily out of the question, perhaps TNB will look for another possible collaborator. Time will tell.
Conclusion
Sadly, the NFP looks to be put on hold for now, but hopefully it will one day become a reality and bring Malaysians closer to better, faster Internet as soon as possible!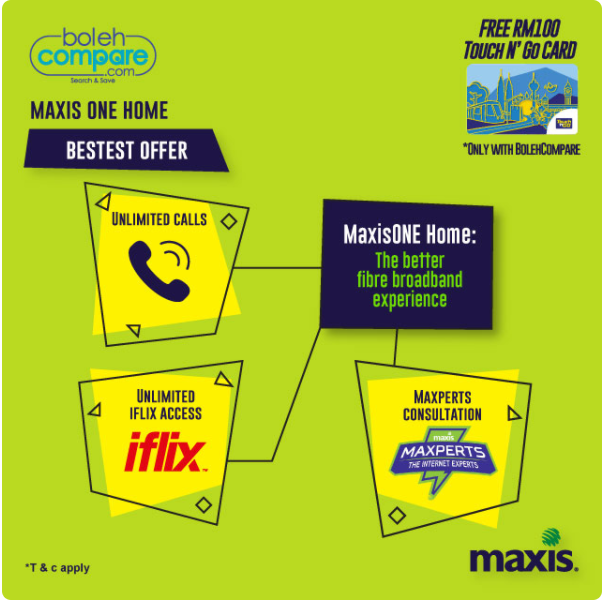 (Visited 116 times, 1 visits today)