There's a new broadband player in town, and it's someone you already know very well: it's TNB! Yes, in the future, Tenaga Nasional Berhad, the entity that brings you your electricity, may very well bring you a broadband connection as well!
TNB and Broadband
Although news of TNB as a solo broadband player is new, its interest in entering this sector isn't. It was open for collaborations with existing broadband players to utilise extensive fibre lines, but no contracts were finalised and negotiations between TM and TNB did not work out. As it turns out, TNB is going to try and strike out on its own as an independent player in the broadband sector. That might be the reasoning behind its acquisition of SHTech, the provider of 1Gbps broadband in Cyberjaya, back in December 2017.
Sector Diversification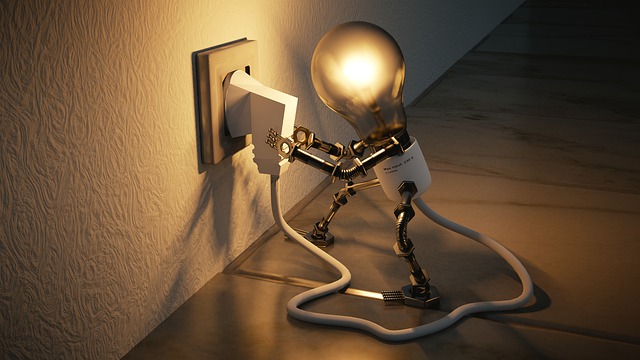 Not everyone has Internet, but nearly all Malaysians have access to electricity. Every time TNB expands its electrical cables, it also installs fibre optic lines for monitoring purposes. Therefore, TNB has ended up with a large expanse of under-utilised fibre optic network utilised only by TNB, installed at a large cost for minimal purpose. TNB's diversification into broadband will maximise the resources they're already installing anyway.
In fact, TNB's entry isn't unique, as it's pretty common for electricity companies also provide broadband services.
Existing Players
The broadband sector in Malaysia is populated by several big players, with Telekom Malaysia taking the largest share as only TM and TIME have their own fibre networks. Even Maxis is reliant on TM's HSBB for access. The other players, such as the recent Celcom, are still in the process of catching up. With Maxis reliant on TM and TIME focused on dense urban areas, Telekom Malaysia monopolises the fixed broadband sector in Malaysia.
The Pilot Project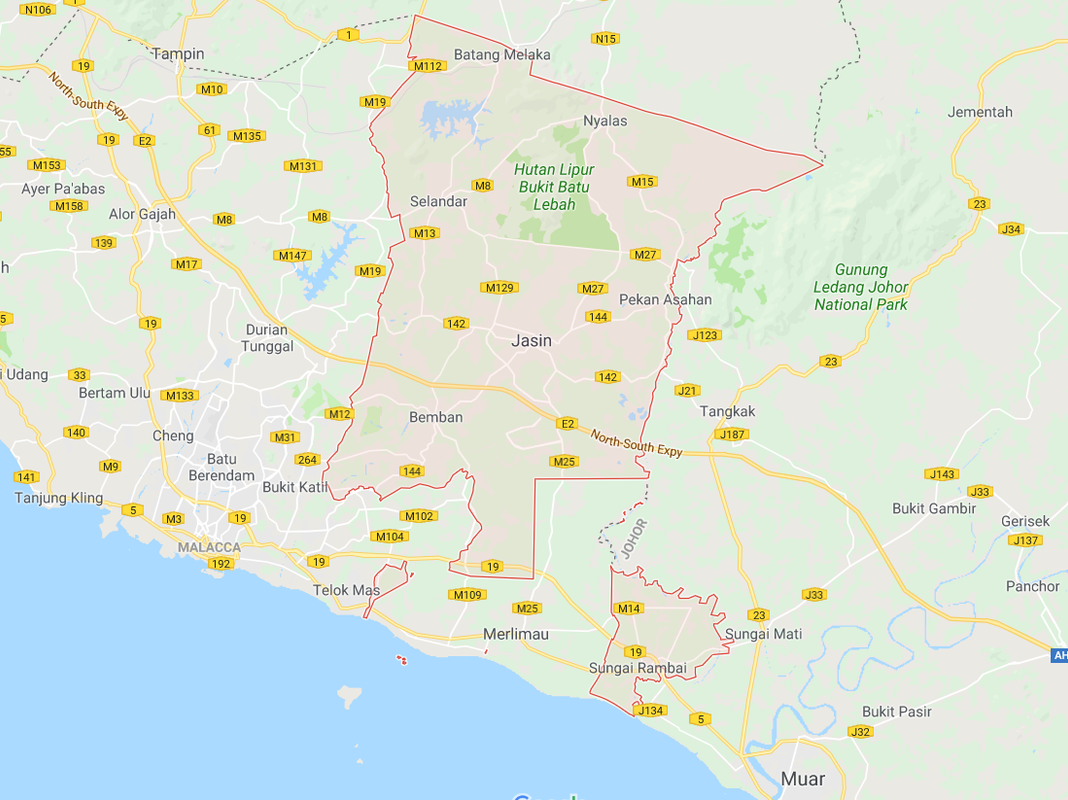 Image via Google Maps
TNB may have its fibre optic lines already in place around the country, but it's taking baby steps with its entrance into broadband. Malaccans will be the lucky first Malaysians to test out this new broadband. TNB will start its pilot project in Jasin and expect to complete it by the end of this year. If successful, the project will be expanded to cover more of Malaysia.
TNB's Importance
Why is the entry of TNB considered so pivotal when there are already other big players in the market? Well, one reason is because unlike the other players that are from the private sector, TNB is a Government-Linked Company like Telekom Malaysia with a big presence of its own. It has the resources and network to finally affect the decades-long monopoly held by Telekom Malaysia in the broadband industry.
Conclusion
The fixed broadband landscape has faced several major upheavals these few months, and it looks like its effects as well as new changes will keep coming still! Hopefully, this will provide Malaysians better, cheaper, and more affordable access to Internet for us all.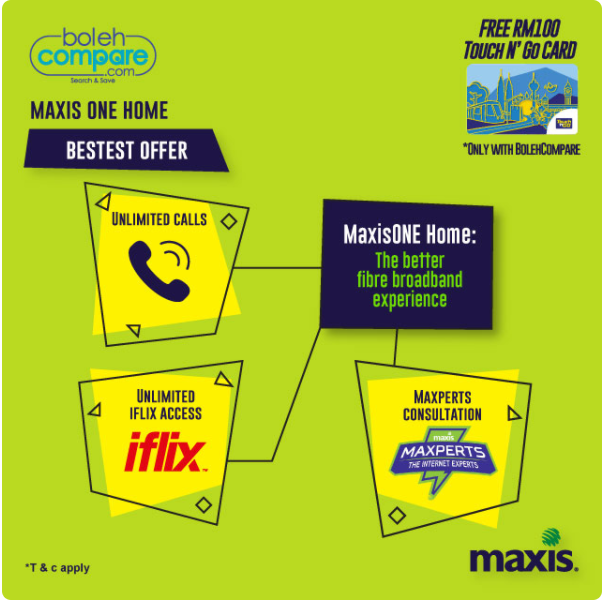 (Visited 438 times, 1 visits today)