Affiliate Marketing is becoming another popular way to make money online in Malaysia.
The best thing about affiliate marketing is that you don't have to create your products or services to sell.  You will also act as an marketer taking another products or services that other people have already built and sell it for them. You will also obtain a commission if you have made successful sales.
Commission from successful sales are how people usually make money from affiliate marketing.
So, if you have been thinking of making money using affiliate marketing all along, you will be asking yourself " what are the best affiliate programs that I can join to get the maximum commission.
We have listed below the top 5 Affiliate Programs in Malaysia that you can join in order to earn some extra income.
5. Lazada Affiliate Program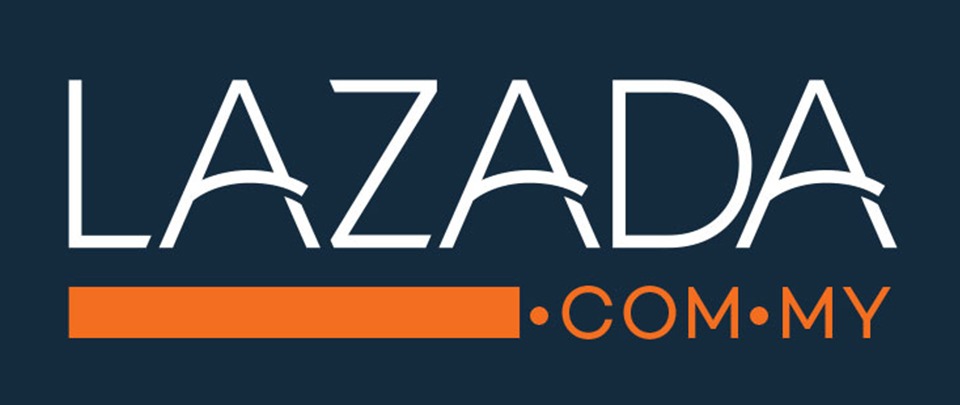 Lazada is one of Malaysia's biggest online marketplace. You are able to make some commission by finding any kind of products offered by Lazada  and make some sales from there.
Products Offered: Electronics, baby, health, beauty, automobile, household, home decoration etc.
Commissions: 6 – 12%
4. Photobook.com.my Affiliate Program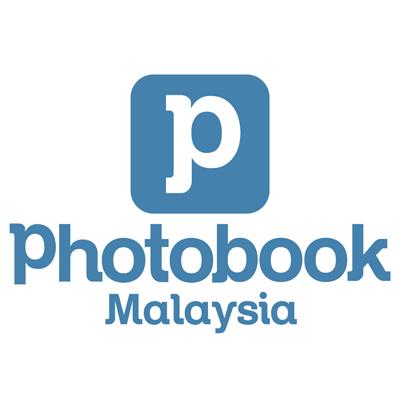 Photobook is Malaysia's biggest DIY print platform. You are able to customize photo books, canvases, mugs, clocks and more.
Products Offered: DIY Printing, Customised products
Commissions : 15%
3. Zalora.com.my Affiliate Program 
Zalora is an online marketplace for fashion products in Malaysia and carries most of Malaysia's well-known fashion brands.
Product Offered: Fashion clothing, watches, bags, watches and more.
Commissions : 12%
2. WineTalk.com.my Affiliate Program
Winetalk.com.my  supplies the best wine from all over the world online in Malaysia through their e-commerce site.
Product Offered: Imported wine
Commissions: 8%
1. Bolehcompare.com Affiliate Program 
Bolehcompare.com is your go-to website for finding, comparing, and applying for credit cards, personal loans, insurance and broadband services in Malaysia. Their service is free, easy, and completely unbiased.
In addition, they are also providing opportunities for its customers to earn additional income by just simply promoting its products to their friends and family and just wait for their commission to come by! Besides, they do have partnership with MDEC, a subsidiary company under Multimedia Super Corridor (MSC) to enable low income earners to have extra income source.
Products Categories : Telco, Insurance, Banking, Internet Broadband
Commissions: Up to 100%
No we're not kidding! we offer you a full commission as a reward for having successful application of certain products from our website. To get started, You may sign up in this link provided. 
(Visited 9,485 times, 3 visits today)