Life insurance is a safety net for your dependents if you're unexpectedly no longer around to take care of them. The pay out that your beneficiaries will receive may be used to pay for funeral costs, mortgage payments, loan payments, and other expenses, while tiding them over until they adjust to life without you as a breadwinner. But life insurance isn't that simple: there is more than one type of life insurance around, so how'd you know which one to choose?
Term Life Insurance
This is one type of life insurance that is commonly provided by many insurance companies. Its name is a little paradoxical, but basically, it is still a life insurance in the sense that it pays off upon your death, and it is only valid for a certain period of time (term). It is easier to understand, and it is often cheaper than other, permanent forms of life insurance.
Permanent Life Insurance
This type of life insurance is the easiest to understand. You purchase life insurance, and it will remain valid your whole life until your passing. There are several types of permanent life insurance, such as whole life (most common and simple), universal, variable, and variable universal. Permanent life insurance is more complex and will be more expensive than term life insurance, but it also affords you additional benefits that term life insurance does not.
Points of Consideration
Time Period

The period you wish to be insured is a key factor in deciding the type of life insurance for you. Of course, everyone would go for permanent insurance if they could, but sometimes it isn't necessary. If you're thinking of life insurance as a payout to help tide over your beneficiaries upon your premature death, then term life insurance might be for you because you'll get to choose the term your policy remains valid, such as 10 years, 20 years, or 30 years. After all, your responsibilities should ideally be lighter once you're no longer the main breadwinner and your children are independent with their own incomes. If you're looking to lessen the financial burden on your family no matter when, then permanent life insurance might be a better choice as it is life-long.
Premium
The premium you have to pay for term life insurance usually stays the same throughout the validity of the term. This makes it easy for you to budget for your life insurance. With permanent life insurance, though, the situation is more complicated. It might have more expensive premiums at the beginning, but it can potentially save you money throughout your lifespan if it remains valid for many years, preferably decades.
Payout Value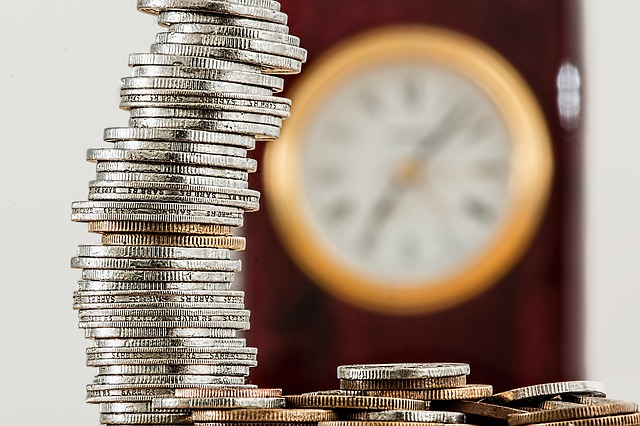 The payout value is also known as death benefits. In general, the payout value depends on the value and terms and conditions of your insurance. The ability to actually obtain the death benefits, though, is a different matter. Death benefits are guaranteed for permanent life insurance, but when it comes to term life insurance, you will not be eligible for death benefits if you outlive your insurance term. So if you bought a term life insurance for 30 years and you're still alive 30 years later, there'll be no death benefits!
Cash Value Accumulation
Term life insurance is a no-frills option that provides you death benefits if you pass away within the insured term, and nothing more. But if you're concerned about inflation and the value of your insured sum, permanent life insurance includes an investment component known as a cash value of the policy. It isn't high-return, but it is usually guaranteed to grow at a certain rate, so you can rest assured that your beneficiaries will be getting a little extra in the event of your untimely death.
Borrowing
The ability to borrow money against your policy's cash value is another benefit limited to permanent life insurance. If you'd like to standby an alternative source of loans, you can go for permanent life insurance for the cash value accumulation feature as afore-mentioned. You can even surrender the policy to obtain the cash. Do note, however, that failure to repay the loans with interest will reduce your death benefits, and outright surrendering your policy – basically, ending your policy – means that you will no longer have coverage for your passing.
Conclusion
Losing a loved one is hard on those emotionally, but if you've a life insurance, you'll at least reduce the financial difficulty for your beneficiaries.

(Visited 34 times, 1 visits today)