Buying a home is an expensive, decades-long responsibility, but there are several legal hacks you can employ to reduce its financial and time cost. Intrigued? Read on below!
Make More Frequent Payments

Paying double your installments every month is nigh unfeasible for most of us, but paying half your monthly installment every two weeks, instead of once a month, is more feasible for your budget. This simple hack of repaying your installment twice a month will essentially make you pay off your home loan faster and with less total interest for one simple reason: there are more weeks than months in a year.
Ordinarily, you'd pay 12 installments a year, one per month. But by pacing yourself for biweekly payments, you're essentially paying the value of 13 monthly installments a year, because 52 weeks a year means 26 biweekly payments, which is equivalent to 13 months' of installments. You just need to have the financial discipline to avoid using that 2nd half of the installment money by mistake – and to check if there are no prepayment penalties in place!
Reduce Your Tenure
It's understandably tempting to choose the longest home loan tenure possible so that you have some wiggle room and comfort for years to come, but reducing your amortisation period can help you save a lot of money in the long run. A 90% loan on a RM500,000 property for 30 years at 4.25% interest will cost you RM2,060.52 monthly and RM415,419.65 in interest charges alone, resulting in a total payment breakdown of 52% principal (the RM450,000 you borrowed) and 44% interest (RM415,419.65 profits for the bank). If you were to reduce your tenure to 25 years assuming other factors are constant, you'd be paying RM2,437.82 a month and total interest payment of RM281,346.44, with a payment breakdown of 62:38. This means that in this example, you get to save RM134,073.21 simply by choosing to pay off your loan 5 years sooner!
Shop Around

Your home loan might indeed run like clockwork once you sign the documents, but that's no reason to let it lie as is for the next three decades or so. Every few years, feel free to review your home loan and shop around for current deals in town. Offerings change with time, so for all you know, you might be able to snag a money-saving deal simply by looking around.
Put Extra Earnings Towards Your Loan
Those who are investment-savvy may shy away from early home loan repayment, assuming you invest in vehicles that have a higher rate of return on investment than the interest charged to your home loan. For everyone else, though, there's another simple way to reduce your interest and potentially pay off your home loan early: put all your extra earnings towards it! Sure, you might splurge a portion of your bonus or lottery winnings to celebrate, but there's no need to spend it all, right? Put some of it towards your home loan repayment too.
Conclusion
Every little hack adds up, and before you know it, your home can be truly yours that much faster!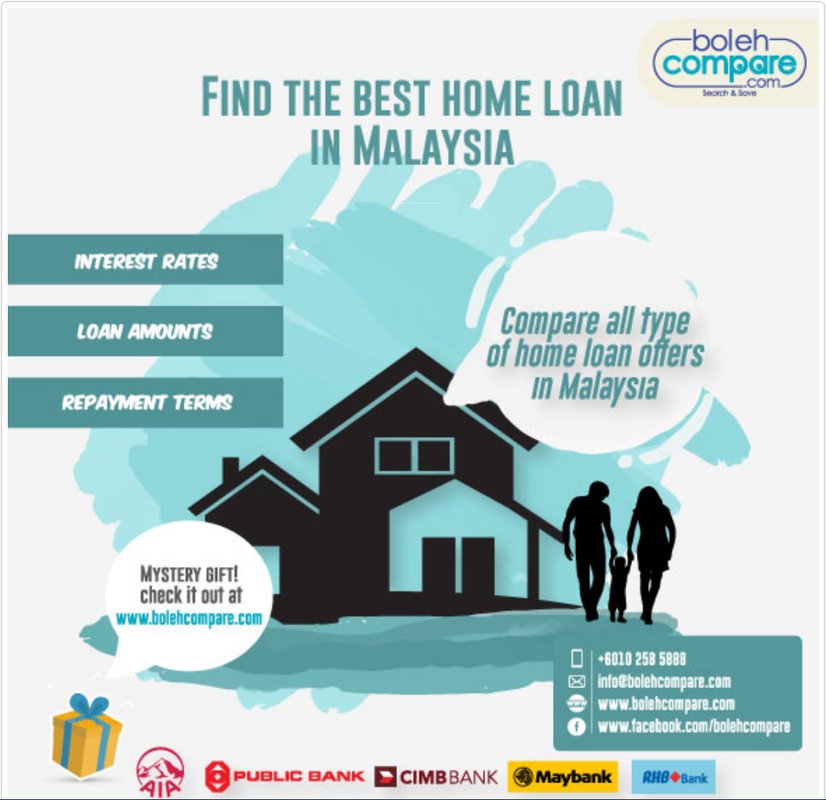 (Visited 48 times, 1 visits today)