Most of us are familiar with common forms of insurance such as life, medical, and motor insurance, and some of us may have seen memes online of some outlandish insurance coverage such as leg insurance. But there are also lesser-known, normal insurance policies that we can purchase, such as credit card insurance. What is it, and should you get it?
Credit Card Insurance
Although it's called credit card insurance, the name is a little misleading, since what credit card insurance typically insures is your outstanding credit card debt. So don't misunderstand – you're not going to be compensated if you lost your physical credit card or if the terms and conditions of your card changed, or anything like that! Rather, credit card insurance settles your outstanding credit card debt if you, as the principal card holder, are no longer able to repay your debt due to death, total or permanent disability, critical illness, or hospitalisation.
How It Works
Credit card insurance is offered by banks but is underwritten by insurance companies. Basically, this means that banks offer and sell the product to you, while the insurance companies do the actual risk assessment, premium calculation, and plan creation, so you only need to deal with your bank for this policy. As the aim of this insurance is to help you settle one of your debts in the case of death, total and permanent disability, or critical illness, as accrued up to the date of the covered event, simply submit your claim to the bank along with supporting documents for them to write off your credit card debt.
Benefits
Protects Your Assets & Reduces One Debt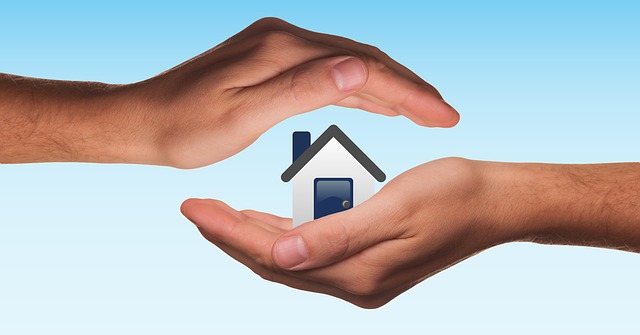 Your outstanding credit card debts will not be recovered from your assets such as your EPF savings, insurance benefits, or other settlements, since credit card insurance will settle your credit card debts for you. Besides protecting your assets, it also becomes one less source of debt for your family to worry about if you're incapacitated or dead.
Low Premium
Considering that credit card insurance will essentially eliminate one of your debts, it should be very heartening to hear that the premium won't cost you a bomb – far from it! Citibank and CIMB Bank charge RM0.60 per RM100 premium, HSBC charges 0.46% premium, and UOB and Maybank charge RM0.65 per RM100 premium. All these banks charge premiums based on your monthly outstanding balance, and the premium is added to your monthly credit card statement.
Limitations
Capped Limits
There are limits to the extent of the insurance coverage. Different banks have different caps, but HSBC and Citibank cap their coverage at RM300,000 per card member, CIMB at RM150,000, Maybank at RM100,000, and UOB between RM50,000 and RM300,000 depending on the credit card type. The limit is rather high, but it's better to know!
Age Limit
The credit card insurance will only cover a principal card holder who is between 21 and 60 years of age. It does not apply to supplementary card holders.
Bigger Debt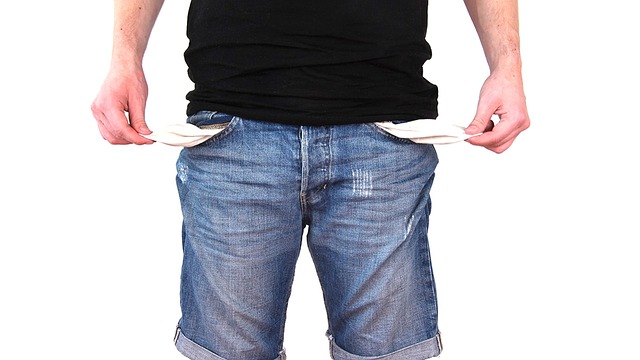 If you're the type of person who pays only the minimum amount required every month, this credit card insurance will actually end up landing you deeper in debt. Not only will you have to pay a small top-up to your growing outstanding balance every month, but since the premium is included in your balance, you end up paying interest for it as well, and that amount can really snowball over time. So for chronic spenders and under-payers, you might want to consider managing your budget first before you join the bandwagon!
Conclusion
Like all insurance, credit card insurance isn't something that is immediately useful, but is rather a safety net for emergencies or unexpected incidents. Are you ready to get it?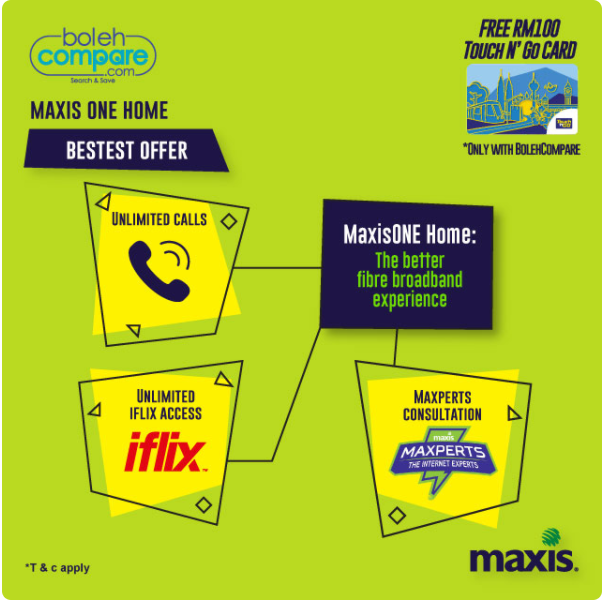 (Visited 24 times, 1 visits today)