Are you a fresh grad with your first job looking for your first credit card? First of all, welcome to the working world! So are you ready to start building your credit history with a credit card?? Read on!
Keep Your Costs Low
When you're just starting out with a fresh graduate's salary, the last thing you want to do is to pay for things when you don't need do it. Yes, a credit card is convenient, but it isn't necessary to pay for this facility!
No Annual Fee
As much as possible, try to go for "free-for-life" credit cards when you can. There are quite a few credit cards that have no annual fee at all, which means you needn't pay the bank every year to continue using your credit card. Many starter-level credit cards have this perk. But even if they don't, they may also come with annual fee waiver conditions such as a minimum of 12 swipes a month, so you can keep those under consideration too if you think you'll be using the card often enough.
Low Interest Rates
It's best if you don't carry any balance on your credit card?, which means that you should pay off your balance every month as stated on your monthly statement. Just in case you don't manage to do it, though, look for a card that features low interest rates. Most starter credit cards have interest rates that hover around 18%, but it's possible to find some with lower rates if that is your prime concern. You just need to keep searching – and we can help you!
Target Your Spending Categories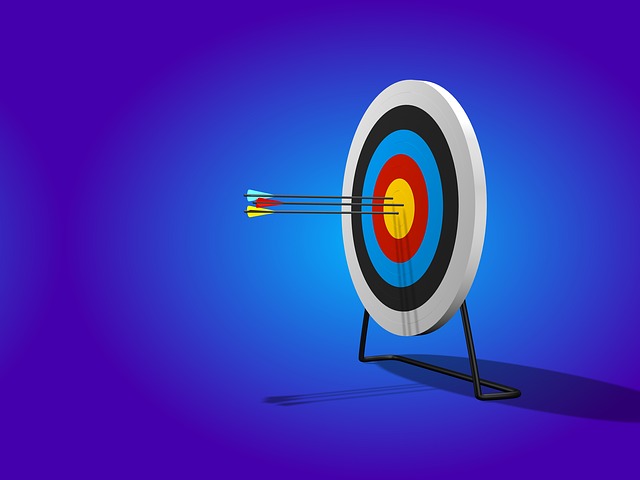 You're probably quick to learn the value of every ringgit earned and spent now that you're finally financially independent, or at least earning your own income. A fresh graduate's salary usually isn't much, so you should look to make every ringgit count – and that includes considering where you spend it. When shopping for a credit card, choose a card that resonates with your biggest spending categories. Do you spend most on petrol, groceries, travel or entertainment? Choose a credit card that gives you the best rewards for that category.
Go Cashback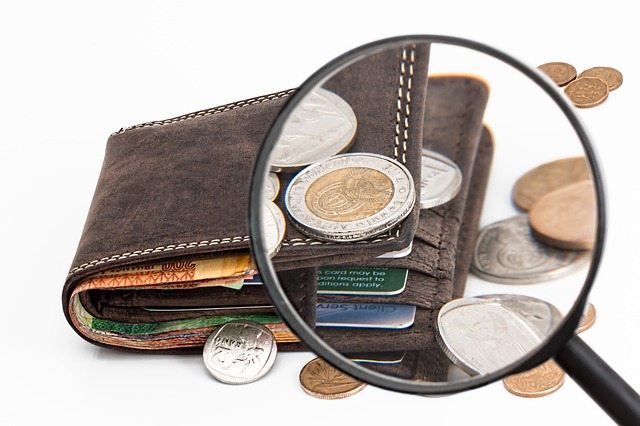 Do you have no idea what you can do with rewards points? Or do you think that you won't be using your credit card often enough to redeem the truly valuable items with your rewards points? When in doubt, go for cashback cards: little can go wrong with getting cold, hard cash, even if it goes directly into offsetting your monthly balance!
Feel-Good Factor
If you want to do your bit for your beliefs, some credit cards offer this opportunity as well. Islamic credit cards, for example, supports halal merchants you frequent, donates to charity, and even give you a chance to win trips for your umrah.
Have More Than One Choice
As long as you hit the minimum income requirement for the credit card you're looking for, you should have no problem qualifying for your first credit card. But banks evaluate applicants differently, so just in case they reject your application for whatever reason, it's best if you choose a second credit card as your back-up choice.
Conclusion
A fresh wave of fresh graduates from public universities will be entering the workforce for the first time come June or July, when the final semester ends. Are you one of them? Keep yourself ahead of the pack with this credit foreknowledge and much more through BolehCompare!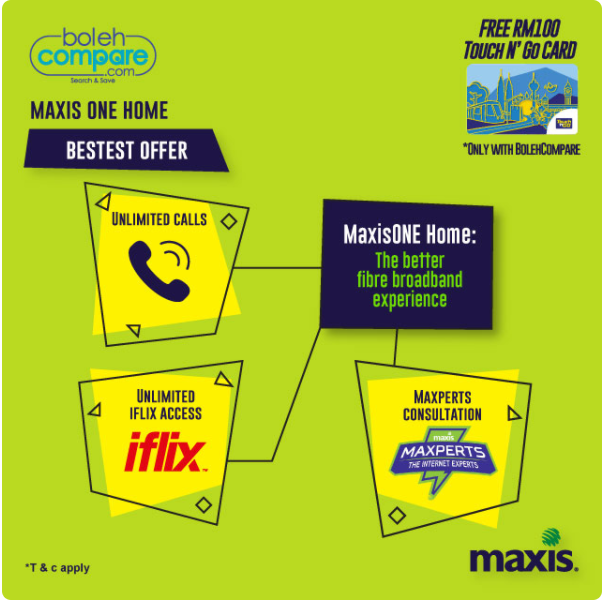 (Visited 169 times, 1 visits today)