Your home is probably the most expensive asset purchase you'll make in your life, so it makes sense to purchase a home insurance for it. However, taking out home insurance isn't the end of the story; you need to keep within the terms and conditions of the contract in order to keep your home insurance valid.
Pay Your Premium
This might sound like a no-brainer, but just in case you forgot: pay your premium! You need to pay a certain sum per annum, called a premium, to your insurer in order to keep your home insurance valid. Non-payment may result in fee charges, raised premiums, or total cancellation of your policy, in addition to smacking a black mark on your credit report. Of course, any claims you put forth to your insurer won't get processed either because they literally weren't paid to do it.
Tell Insurers Where You'll Be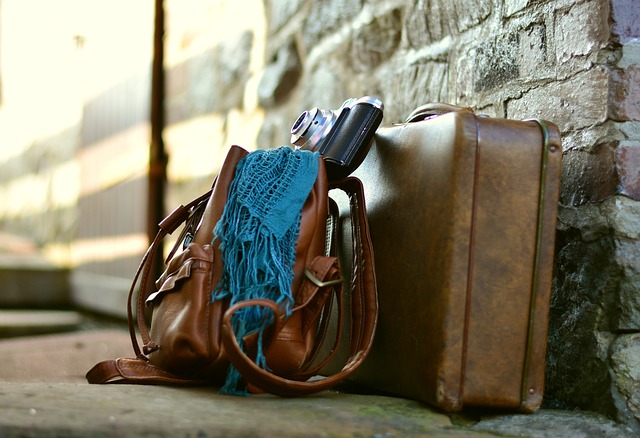 Either that, or you can get a helpful neighbour, friend or family to drop by your home every few days whenever you go away. Basically, you need to inform your insurer any time that you leave your home for extended periods of time. If you don't mind forking out a bit more, some home insurance providers also provide away from home covers so that you can skip this step.
Update for Renovations
Remember to consult and update your insurer whenever you undertake a major renovation in your home! Insurers are especially concerned about the value of your property, so anything that adds value to your home, and subsequently your home's replacement cost, should increase the coverage of your policy. You wouldn't want your entire renovation to stay unprotected, would you? Also, another thing: if the renovation is substantial and requires a valid building submission to the local authorities, do it – it will save you the fines and penalties you'll incur if you're caught.
Be Truthful
Don't lie about your home just to get a lower premium. The white lie can be as small as misrepresenting your multi-family home as a single-family unit, but it can be the very thing that voids your home insurance because you weren't truthful with your insurance provider. There are several other ways to get a competitive premium and value for your home insurance policy, but lying isn't one of them.
Ensure It is a Home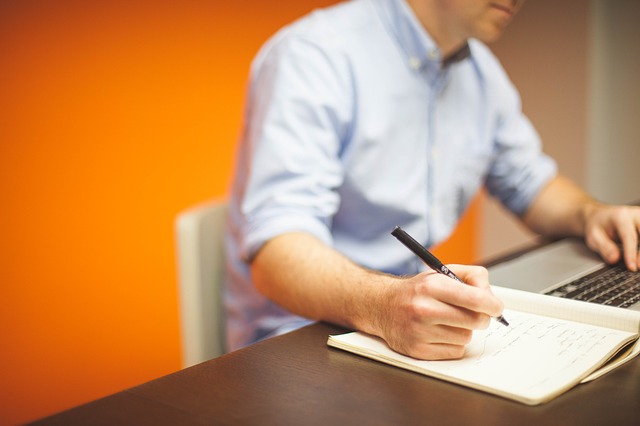 But of course your home is a home, right? Well, not really, depending on how you define it under the terms of your home insurance. Are you consistently letting out your spare room under AirBnB? Or have you been running your design studio from the comforts of your home, thinking that it's a nifty way to nip overhead costs? You're not wrong – except where home insurance is concerned. Home insurance is for residential use, so items that are obviously for business, such as commercial printers, won't be covered by the policy. If your insurer is particularly strict, you might even get your whole home insurance policy voided because you bought the wrong type of insurance. Ouch!
Conclusion
Home insurance isn't as simple as purchasing a policy and letting it be in case of emergencies. Keep it updated and your home will stay insured!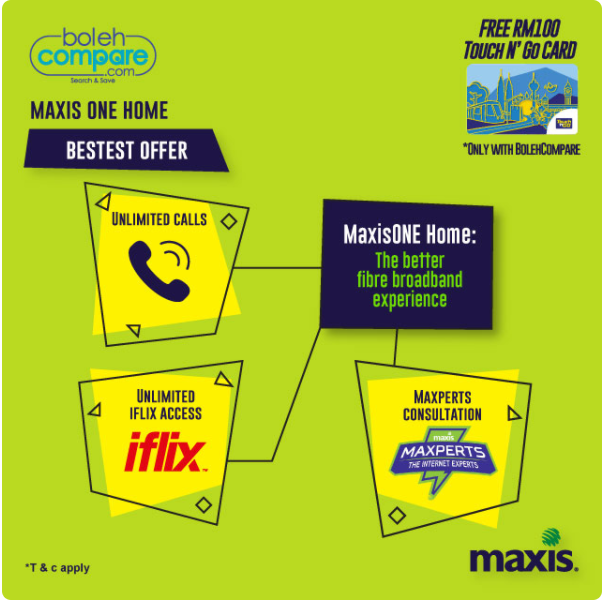 (Visited 78 times, 1 visits today)