You're not supposed to be driving without a licence or an uninsured vehicle, but some people do it anyway. That's already against the law and offenders are liable to be dragged to court, fined, and even jailed, while their vehicle will be seized. It's even worse when accidents are involved. Since these offenders do not have insurance, what recourse can you pursue in the event of an accident?
The Typical Insurance Claim Process
The situation is pretty straightforward in normal cases in which both parties are insured. All you need to do is lodge a police report within 24 hours (or be fined RM300 if you do it slower), inform your insurer, send your car to a panel workshop under your insurance, fill up a claim form, then send it back to your insurer who will assess the damage and cost of fixing your car before your car gets fixed up. Your No Claim Discount (NCD) will be lost once you claim from your insurance though, so only claim if it's worth more than your discount!
Problems with Uninsured Offenders
The most basic type of car insurance is third party insurance, which compensates third parties (your victims) in the event of an accident. That's why victims normally needn't worry too much about repair compensations. Vehicles that do not have any insurance at all do not have this luxury, but that doesn't mean that they can get away without paying a single sen!
Are Damages Claimable?
Luckily, yes, they are, even if the channels to do so aren't what you're used to using. You may also claim from the owner of the uninsured vehicle, if the offender isn't its owner.
Methods
Settlement
Uninsured offenders will try hard to push for a settlement, because then the incident will be informal and off the records. They don't want you to make a police report. The problem with this method arises when they disappear fail to pay the agreed settlement, whose amount is usually agreed upon after a workshop assesses the damage, and you end up footing the bill while the offender gets off scot-free. If you yourself prefer to settle, make sure to note down factual details about the offender such as their contact number, full name and IC number directly from their MyKad (not verbal), driver's license, vehicle number plate, and photos of the damage.
Charge Them in Court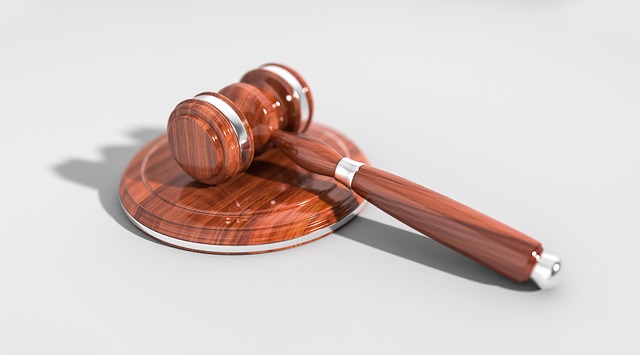 This might sound extreme, but in the absence of any insurance by the offender, this is what you can do. As with the settlement option, take extensive pictures of the damages sustained to both your vehicle and theirs. Take note of their number plate and road tax. And of course, jot down their full name and IC number. If they are uncooperative, you may proceed to take action against the owner of the uninsured vehicle through the details discoverable from the vehicle number plate. Lodge a police report within 24 hours of the incident for the police to take their own photos and write a report. In the meantime, you can proceed to repair your car, but keep the receipt! You can then hire a lawyer to initiate a court case against the offenders.
Motor Insurers' Bureau
This is a relatively unknown option to most people, but it's definitely still relevant today! The Motor Insurers' Bureau, or MIB in short, was established to help road accident victims in Malaysia in which the third party (the offender) has no insurance coverage. It won't compensate the cost of repairing your vehicle, but it will cover the injuries you suffer as a result of the accident. You'll still have to fork out your own money, but the good news is that you can also charge the offender in court at the same time so long as your lawyer informs MIB within 30 days of filing a lawsuit, so there's still a chance that you'll be compensated for vehicular damages in the long run. To file a claim with MIB, you'll have to provide documents such as a cover letter describing the accident, police reports, and your medical report as support and send them to Wisma Piam, No. 150-3, Jalan Tun Sambanthan, Brickfields, 50782, Kuala Lumpur.
Conclusion
The repercussions for driving an uninsured vehicle are serious and forgoing car insurance is really unfair to other drivers who bought insurance to protect you as the third party. Instead, consider shopping around for the most affordable car insurance you can afford to keep everyone protected on the road.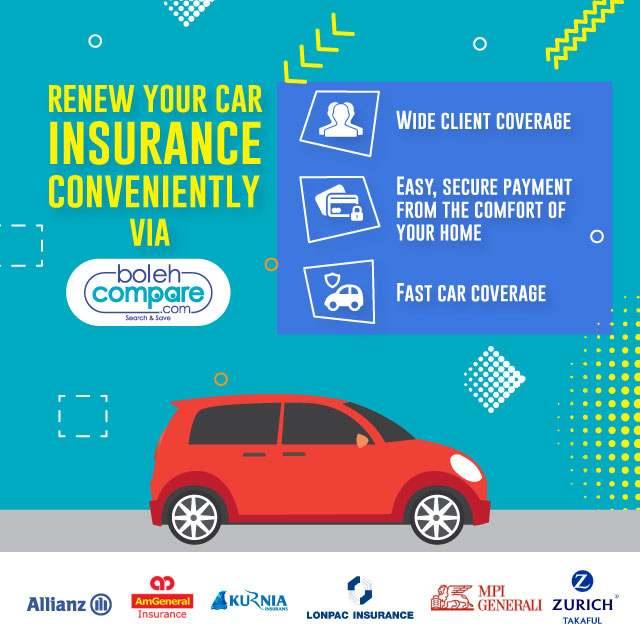 (Visited 35 times, 1 visits today)