We've all come across websites trumpeting significant price drops for big purchases such as cars in Malaysia's current zero-rated GST environment. However, most of these expensive purchases also necessitate insurance – so how is insurance faring with zero-rated GST?
Brief GST Timeline
The 6% Goods and Services Tax, or GST for short, was introduced between 1 April 2015 and 1 June 2018. This multi-tier taxation system, coupled with alleged lack of understanding, was perceived to be one of the driving reasons behind a hike in prices and increase in cost of living. At the time of writing, it has yet to be abolished, but it is now zero-rated pending the reimplementation of the Sales and Service Tax, or SST, in September 2018.
Insurance Pre-0% GST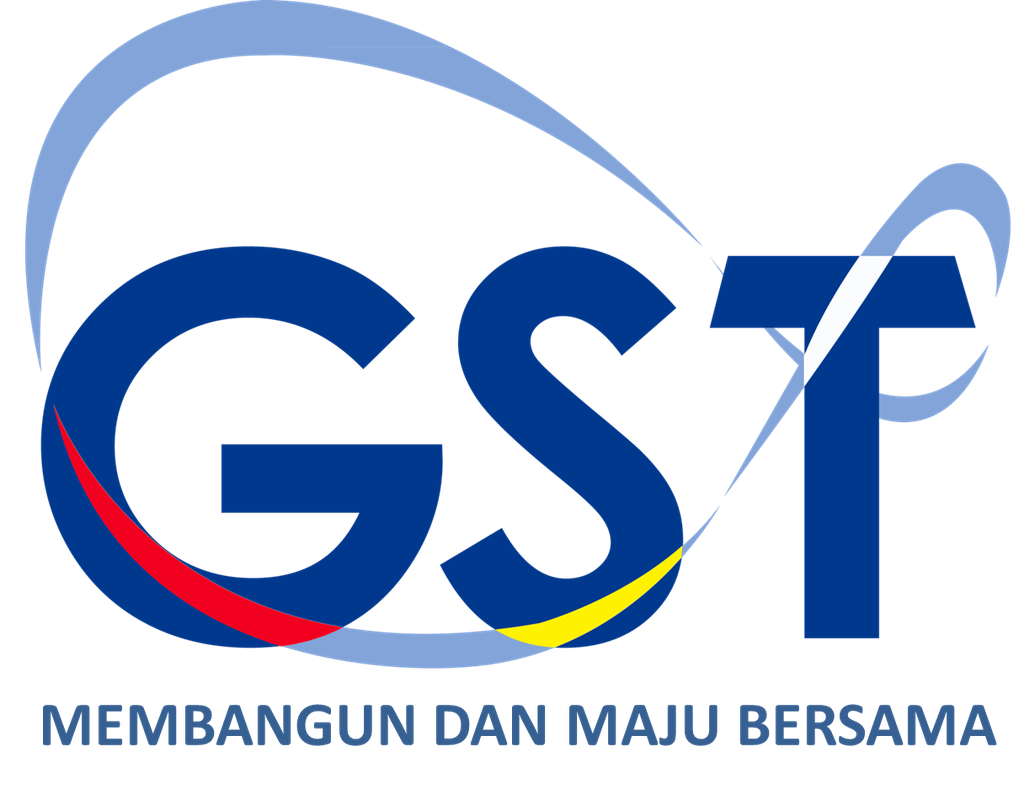 Image via SarawakVoice
Unlike SST, GST had a broad tax base, which meant that it basically taxed everything with a few exceptions. Prior to 1 June 2018, the only GST-exempted insurance products are life insurance products such as whole life, endowment, and term-life insurance policies. The rest were charged GST whether or not they are standalone or rider policies. This meant that your medical insurance and motor insurance, for example, was charged with 6% GST. The GST didn't just apply to the insurance policy itself, which you see in the form of premiums; it also applied separately to policy fees.
Insurance Post-0% GST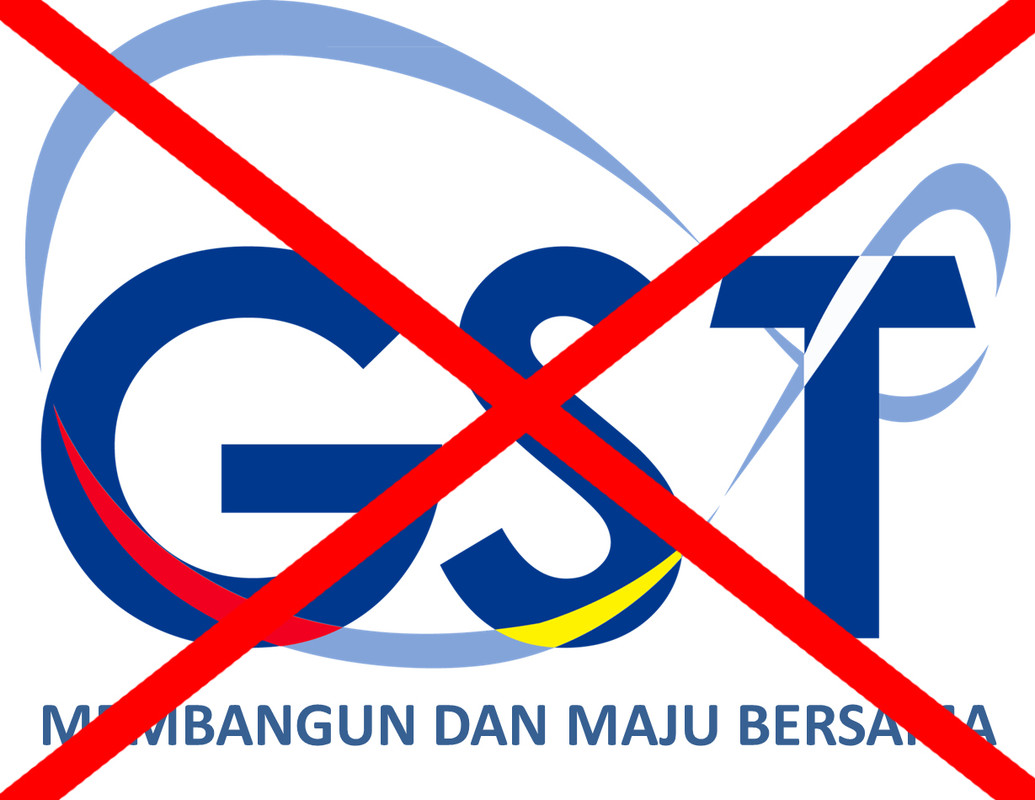 Now that GST is zero-rated, you'll save on the 6% GST charged on both your premium and the services provided by your insurer. The calculation of insurance premium depends on various factors such as the sum insured, your age, occupation, past claims, and optional benefits, so you may not see an exact 6% decrease in your premium cost just because GST is now zero-rated. 6% of RM1,000 is still RM60, though, so that's a nice restaurant meal for two all covered!
Insurance & SST
As the country is still freshly adjusting to life with zero-rated GST, there have yet to be concrete decisions on prices of items once SST kicks in. However, more details will likely be rolled out in the months to come once businesses receive more information and crunch the numbers.
What It Means for You
Pending the announcement of SST, this three-month window is probably a good time for you to consider purchasing non-life insurance policies. Life insurance policies are theoretically unaffected by this turn of events as they were exempted from GST all along. If you happen to need to renew your motor insurance during this timeframe, lucky you – there's savings to be had there as well!
Conclusion
Malaysia is seeing many new changes in recent weeks, and it looks like changes will continue rolling. Stay tuned to see what other changes are in the books!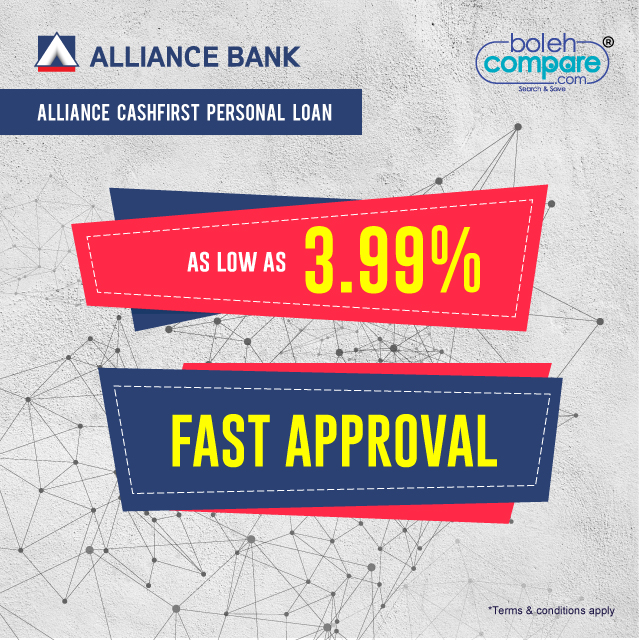 (Visited 315 times, 1 visits today)